Sale price
$3995
Regular price
$39.95
Unit price
per
Sale Save $0.00
Sold out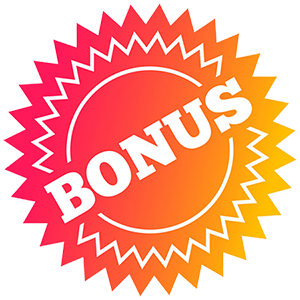 BONUS 60 Capsules Bottle & 5 Soaps
Free with the purchase of 400 or 600 capsules NatureBee Power Pollen. While stocks last.
NatureBee Potentiated Bee Pollen is a 100% natural vegetable food that supports every single aspect of your health and wellbeing. It's called a superfood with good reason! There's virtually no other substance on the planet that has as many naturally occurring nutrients. The benefits of all these nutrients are almost endless.
The first thing you'll notice is more energy. Not the sort of energy that you get from a caffeine boost or a high sugar fizzy drink, but sustained energy from early in the morning until the end of your busy day.
NatureBee is pure plant pollen collected by the honey bee – the genesis of all plant life. It's a natural tonic loaded with 27 vitamins and amino acids, 28 minerals and powerful antioxidants. It contains beneficial carbohydrates and fatty acids, enzymes and micro-nutrients that will feed every cell of your body.
NatureBee is better than store-bought raw pollen because of our unique potentiation process that cracks open the tough cell walls of the pollen. This process doesn't add anything artificial, it simply makes the raw pollen far more digestible (or bio-available)
NatureBee Potentiated Bee Pollen is perfectly balanced by Mother Nature, not made in laboratory, full of dead chemicals mixed with fillers and preservatives. It's a raw, natural food that will re-energise and rejuvenate your life.
A well-established New Zealand supplier sources all our highest quality pollen from local and offshore apiaries.
With stringent quality control processes in place, all pollen we sell meets the strictest New Zealand food and safety regulatory standards administered by the Minister for Primary Industry. This ensures that the core nutrients and benefits to our customers are never compromised.
PRODUCT BENEFITS
More sustained energy
Support for your body's natural immunity
Increased mental alertness
Better quality sleep
Support for your digestion
Improvement in the condition of hair, skin and nails
Overall increase in your health and wellbeing
Better bio-availability than raw pollen
Dietary Information: Suitable for gluten-free and cow's milk-free diets
DIRECTIONS
By simply taking 2 – 4 NatureBee capsules a day as a supplement to your normal balanced diet, you can be assured of progressing to balanced nutrition for you and your family.
POLLEN SOURCING
Customers in Australia will see 'product of China' on the label; this is due to New Zealand-sourced pollen being short in supply and used to serve the New Zealand market, while the pollen sourced from Northern China is used in our products elsewhere. Our Australian-marketed products contain high quality bee pollen which is sourced predominantly on the Liaodong Peninsula in the northern part of China.
For New Zealand and United States customers, all bee pollen is sourced in New Zealand and the products are manufactured locally.
Regardless of origin, all our pollen meets the high New Zealand food and safety regulatory standards administered by the Ministry for Primary Industries (MPI). The imported pollen is tested for heavy metals and pesticides by an independent laboratory to assure quality. The pollen we use from both New Zealand and China contains the same core natural nutrients, providing the same benefits to all consumers.
CAUTION
Always read the label and use only as directed. If symptoms persist, see your healthcare professional.
Nutritional Information
| Serving Size: 1g (2 capsules) | Average Quantity Per Serving |
| --- | --- |
| Energy | 13.6 kJ |
| Protein | 0.25 g |
| Fat total | 0.01 g |
|   - saturated | 0.01 g |
| Carbohydrate | 0.5 g |
|   - sugars | 0.5 g |
| Sodium | 0.1 mg |
Ingredients: Bee Pollen 100%, Gelatin (capsule)
Disclaimer

Always read the label and follow the directions for use. Use only as directed.

Images may differ in appearance from the actual product.

All orders are subject to availability. Whilst we endeavour to keep our stock levels accurate, some products may not be immediately available. If an item is purchased that is not available in a reasonable time frame, we will contact you to inform you of excess delays or to discuss alternative product options. 
Share
View full details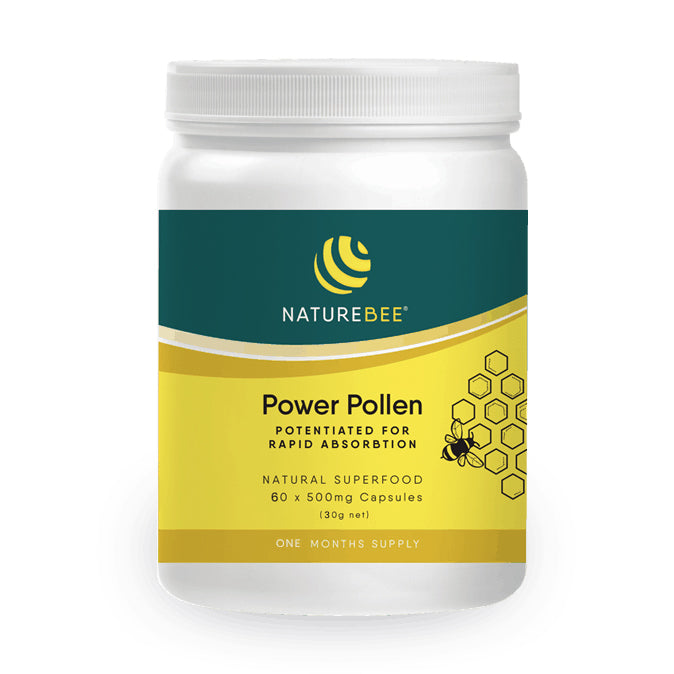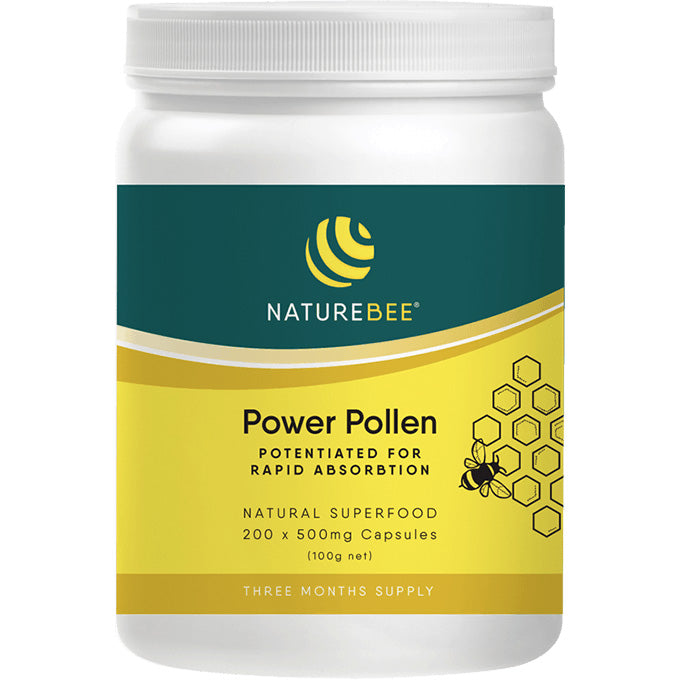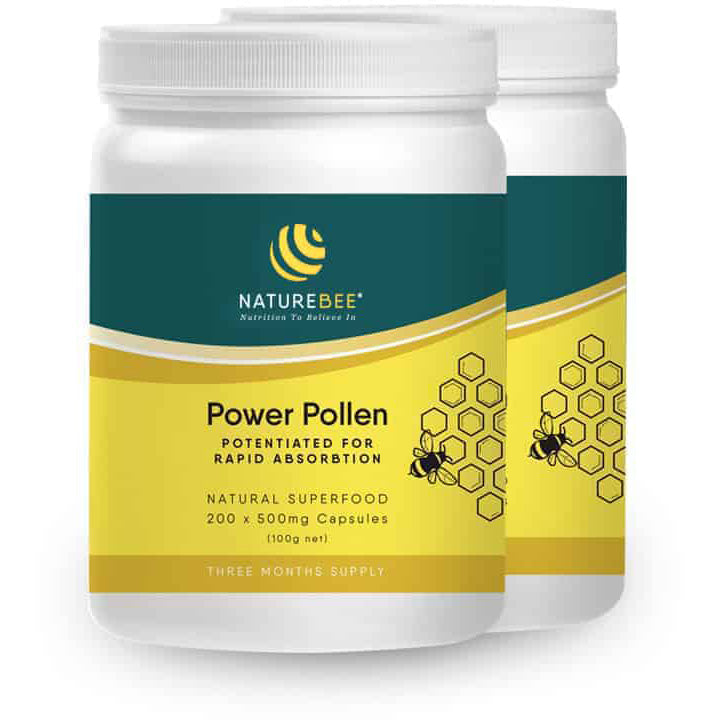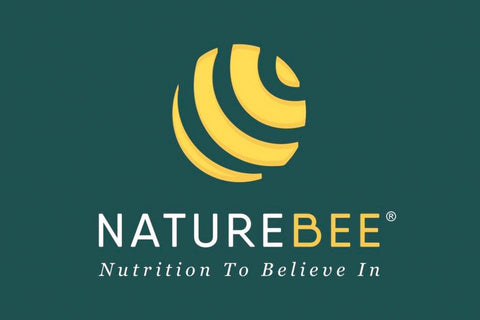 Naturebee
At NatureBee our range of natural products are designed to add to your quality of life and help you stay as healthy as you can possibly be.
We always try to keep well up to date with the latest breakthroughs and discoveries in the world of health and wellbeing so that we can bring you the best quality products possible.
Shop more from Naturebee