Sale price
$1395
Regular price
$15.50
Unit price
per
Sale Save $1.55
Sold out
A natural, leave-in conditioner that looks after your ends
Made with natural oils like Jojoba and Olive Oil to hydrate hair
Free from silicone-based ingredients that can build up and weigh hair down
Milk Protein helps protect hair fibres and revitalizes its natural protective layer
We use a phthalate-free fragrant oil so you can have beautiful smelling hair
Piroctone Olamine helps maintain and control the microflora of the scalp
Our Protein Shot Leave-In Conditioner was made to complement our Cream Conditioner after we had so many super-fan customers asking for it. Most conditioners are made using silicone-based ingredients (usually big words that end with –cone) that coat the hair in something slippery, making it feel silky and smooth. They do a great job of making the hair feel hydrated and easy to detangle.
The problem we find with silicone is that it can build up on the hair over time, making it feel heavy and limp. This usually results in a need for a different type of shampoo to get rid of the buildup caused by these types of conditioners. Instead, we wanted to make a leave-in conditioner from natural oils that won't build up on the hair and actually penetrate and hydrate the hair instead of just making it feel nice for a while. Using natural ingredients is not only better for your hair and scalp, it's also much better for the environment. Ever think about what happens to your wash products after they go down the drain? Silicones and other synthetic ingredients don't break down into their natural component easily in the water system.
One thing we hear a lot about our leave-in conditioner is how lovely the smell is. We couldn't agree more. For this, we sourced a phthalate-free fragrant oil so you can have beautiful smelling hair without the sensitivity. It's also super popular with you ladies with curly hair to help keep them under control.
Ingredients
Aqua (H₂O's Fancy Name), Cetearyl Alcohol (Plant-Based Emulsifying Wax), Behentrimonium Methosulfate (Canola-Based Detangler), Olea Europaea (Olive) Fruit Oil, Simmondsia Chinensis (Jojoba) Seed Oil, Glycerin (Sugar Alcohol), Cocos Nucifera (Coconut) Oil, Fragrant Oil - Coconut Reef (Phthalate-Free), Piroctone Olamine (Olamine Salt), Hydrolysed Milk Protein (For Hair Repair), Tocopherol (Natural Vitamin E).
We choose to avoid repeated exposure to ingredients like Parabens, Phenoxyethanol and penetration enhancers. And many more we don't have room to list here.
We show all the ingredients on our website, not just the pretty ones. That way you can see why we chose them and get in touch if you have any more questions.
Please be aware that ingredients may vary from time to time. Please refer to the ingredient list on the product packaging for the most up-to-date and relevant list of ingredients.
Disclaimer

Always read the label and follow the directions for use. Use only as directed.

Images may differ in appearance from the actual product.

All orders are subject to availability. Whilst we endeavour to keep our stock levels accurate, some products may not be immediately available. If an item is purchased that is not available in a reasonable time frame, we will contact you to inform you of excess delays or to discuss alternative product options. 
Share
View full details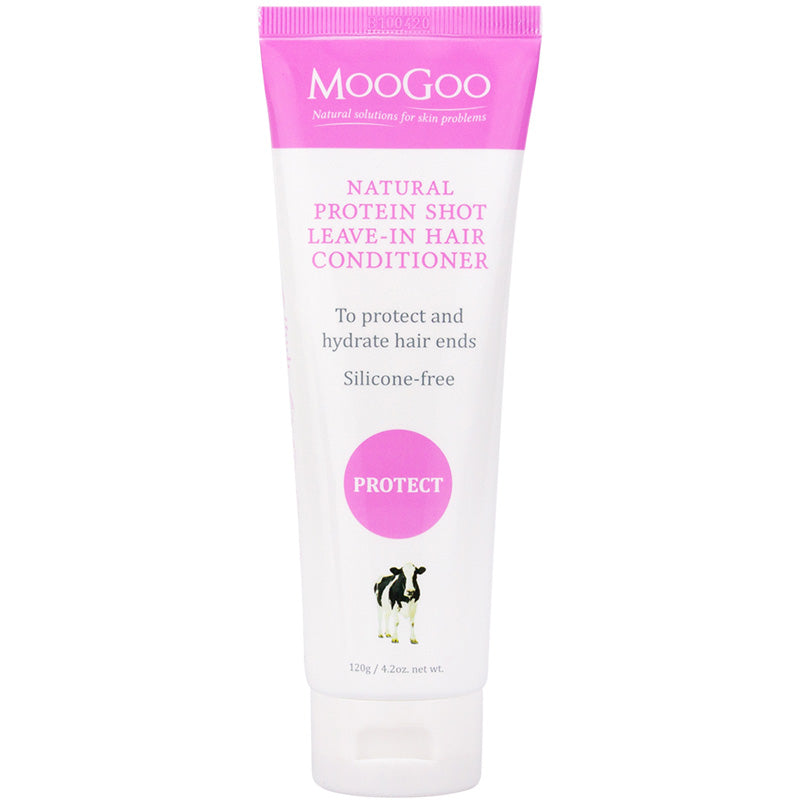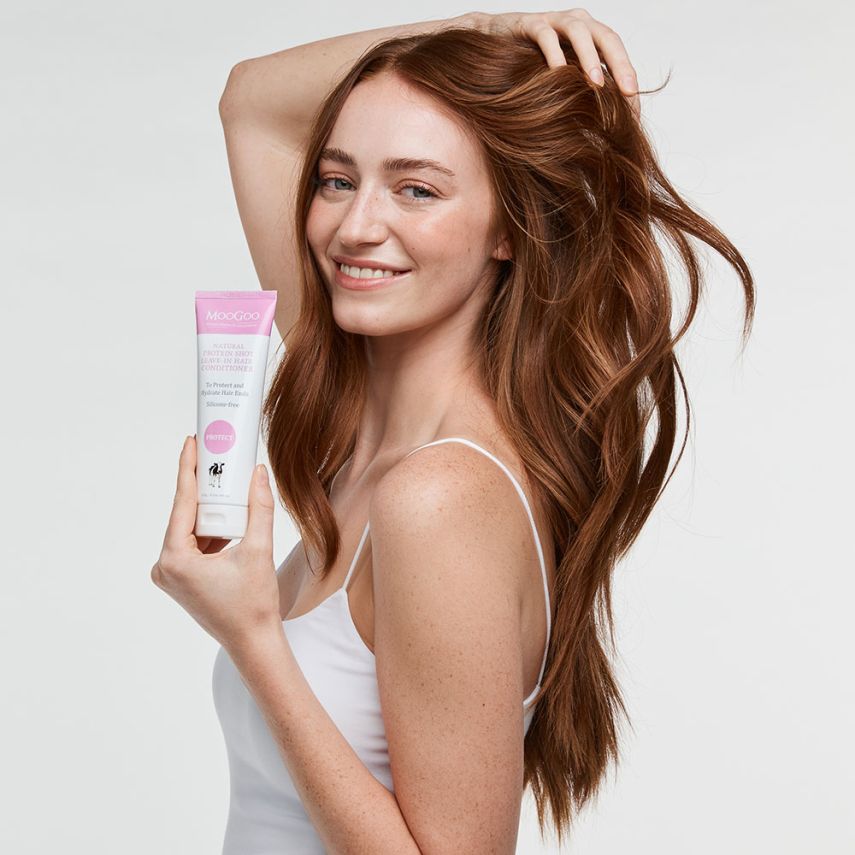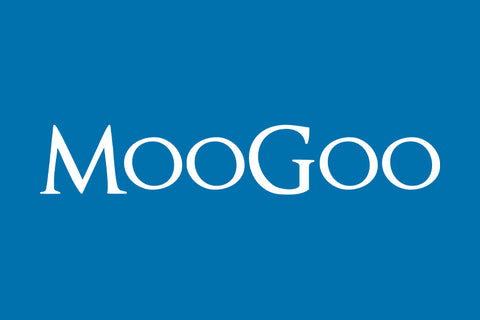 Moogoo
Our goal with our products is to make something that works. Not everything we make will work for every one (because we're all so different), and there is no such thing as a miracle cure *insert eye roll here*. But we do the research and our ingredient philosophy is simple: To make effective products using healthy ingredients, that we are comfortable using on ourselves and our loved ones.
Shop more from Moogoo