Sale price
$1150
Regular price
$11.90
Unit price
per
Sale Save $0.40
Sold out
A natural mouthwash formulated only with natural ingredients
Free of alcohol-based ingredients that can be harsh and over-powering
Contains natural anti-bacterial probiotics to encourage healthy oral flora
A select blend of effective essential oils for their anti-bacterial properties
Aloe Vera promotes oral health by reducing plaque
Stevia Leaf Extract makes it taste nice – especially for kids!
A well-formulated mouthwash is needed to rinse away food missed by brushing, helps fight cavity-causing critters and freshens your breath. Despite their usefulness for oral hygiene, some people have steered clear of them due to the controversy over some commonly used ingredients, so we've been particularly careful to choose safe and natural ingredients that have a function other than just an over-powering minty rinse.
Our Moothwash uses new natural technologies such as a Lactobacillus Ferment to control oral bacteria. Each essential oil we use is chosen for its anti-bacterial action including Thyme, Cinnamon, Myrrh, Sage and Clovebud. We also know that we could make the world's most effective mouthwash, but if it doesn't taste fresh, nobody will use it. So we use Stevia and a natural flavour so kids don't go "Bleeuuh."
Some things we avoided were alcohol (sorry adults it's not good to swill that stuff), Benzalkonium Chloride, Parabens….well you get the idea. In fact, rather than give you a list of all the things it's "free from" we like to show you everything we put in our products, not just the pretty sounding stuff.
Mouthwash is no substitute for brushing and flossing as it will not remove food stuck between teeth and gums. But it can be great to freshen up when at work, after that morning coffee or before heading out. So brush, floss and wash! It's like the gym, not always fun but you feel great afterwards.
Our Moothwash is also used in Oncology hospitals and clinics across Australia as a gentler alternative for patients following radiation treatment and chemotherapy.
Ingredients
Aqua (H₂O's fancy name), Aloe Barbadensis Leaf Juice (Aloe Vera), Lactobacillus Ferment (Natural bug killer), Natural Flavour (We want kids to like it too), Sodium Chloride (Sea Salt), Stevia Rebaudiana (Natural Sweetener), Sclerotium Gum (Food Grade Thickener), Thymus Vulgaris (Thyme) Oil, Cinnamomum Zeylanicum (Cinnamon) Leaf Oil, Commiphora Myrrha (Myrrh) Oil, Salvia Sclarea (Sage) Oil, Eugenia Caryophyllus (Clovebud) Oil.
Even when we spit out toothpaste, we ingest some and our mouths also absorb contents into the blood-stream. Not to mention how much toothpaste children swallow. For this reason we choose ingredients that are healthy while being the very best at keeping our teeth healthy and strong.
We show all the ingredients on our website, not just the pretty ones. That way you can see why we chose them and get in touch if you have any more questions.
Please be aware that ingredients may vary from time to time. Please refer to the ingredient list on the product packaging for the most up-to-date and relevant list of ingredients.
Disclaimer

Always read the label and follow the directions for use. Use only as directed.

Images may differ in appearance from the actual product.

All orders are subject to availability. Whilst we endeavour to keep our stock levels accurate, some products may not be immediately available. If an item is purchased that is not available in a reasonable time frame, we will contact you to inform you of excess delays or to discuss alternative product options. 
Share
View full details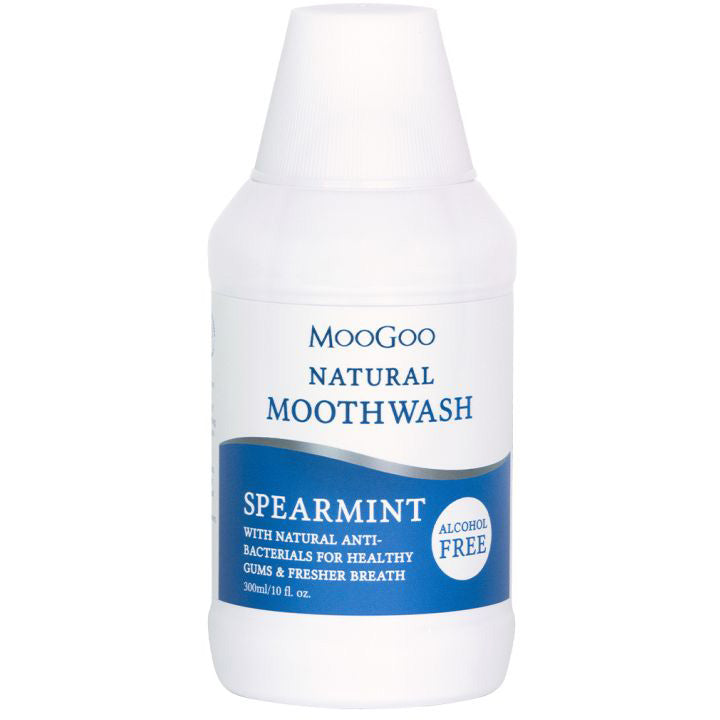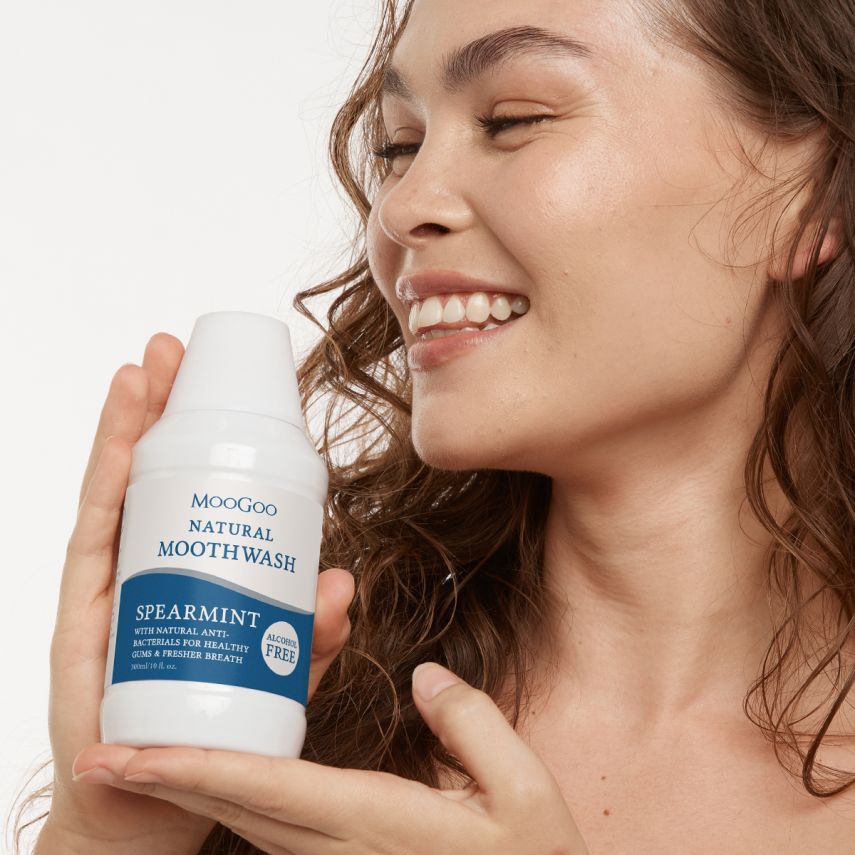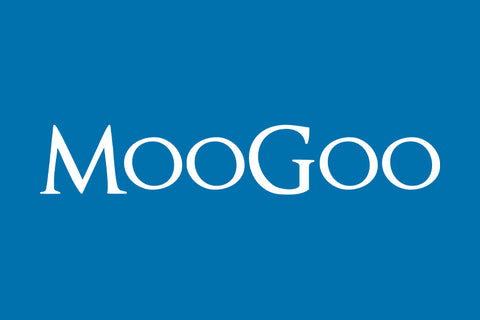 Moogoo
Our goal with our products is to make something that works. Not everything we make will work for every one (because we're all so different), and there is no such thing as a miracle cure *insert eye roll here*. But we do the research and our ingredient philosophy is simple: To make effective products using healthy ingredients, that we are comfortable using on ourselves and our loved ones.
Shop more from Moogoo