Sale price
$1850
Regular price
$18.50
Unit price
per
Sale Save $0.00
Sold out
A low-irritant, natural cleanser formula for the face and body
Made with a combination of coconut and glucose based cleansers
Free from harsh synthetic detergents (SLS) that can dry out the skin
Has the same irritation score as water, for even the most sensitive skin
We use a phthalate-free fragrant oil for a beautiful smell without the sensitivity
Free from all synthetic preservatives like Phenoxyethanol or Parabens
Our Milk Wash is one of our most popular products. We combine small amounts of 5 different natural cleaners as this can be gentler on skin than one concentrated cleanser. We chose natural cleansers that wash well without drying out the skin. The foaming action isn't quite as intense as it would if we used a synthetic detergent like SLS (or other common culprits that end in –fate), but we're happy to make this small trade-off to use more natural ingredients that are healthier for us and the environment. Ever think about what happens to your wash products after they go down the drain? Synthetic ingredients don't break down into their natural components easily in the water system as natural ones do.
We also use a mix of natural skin conditioning ingredients. We don't use any essential oils that can also trigger reactions, but instead, a blend of Vanilla with the allergy-triggering compounds removed. Because it's so gentle it's also a no-tears formulation in children's eyes. If you are a car mechanic, you may need something a bit stronger, but if you wish to stay clean without stripping the skin of oils, we think this formula is the bee's knees. Suitable for all ages, body part and skin types.
Note: To keep reducing our plastic use and footprint, our 5 Litre size now come with a screw-top lid instead of a pump. We suggest that you reuse a pump from a past purchase, or you can pour the product to refill other containers.
Ingredients
Aqua (H₂O's Fancy Name), Cocamidopropyl Betaine (Coconut-Derived Cleanser), Decyl Glucoside (Glucose-Derived Cleanser), Lauryl Glucoside (Glucose-Derived Cleanser), Coco Glucoside (Glucose-Derived Cleanser), Glyceryl Oleate (Glycerin Based Conditioner), Sodium Cocoyl Sarcosinate (Coconut-Derived Cleanser), Glycol Distearate (Emollient), Glyceryl Stearate (Emollient), Guar Hydroxypropyltrimonium Chloride (Guar Gum), Piroctone Olamine (Olamine Salt), Glyceryl Caprylate (Emollient), Fragrance - Oatmeal (Phthalate-Free).
We choose to avoid repeated exposure to ingredients like Parabens, Phenoxyethanol and penetration enhancers. And many more we don't have room to list here.
We show all the ingredients on our website, not just the pretty ones. That way you can see why we chose them and get in touch if you have any more questions.
Please be aware that ingredients may vary from time to time. Please refer to the ingredient list on the product packaging for the most up-to-date and relevant list of ingredients.
Disclaimer

Always read the label and follow the directions for use. Use only as directed.

Images may differ in appearance from the actual product.

All orders are subject to availability. Whilst we endeavour to keep our stock levels accurate, some products may not be immediately available. If an item is purchased that is not available in a reasonable time frame, we will contact you to inform you of excess delays or to discuss alternative product options. 
Share
View full details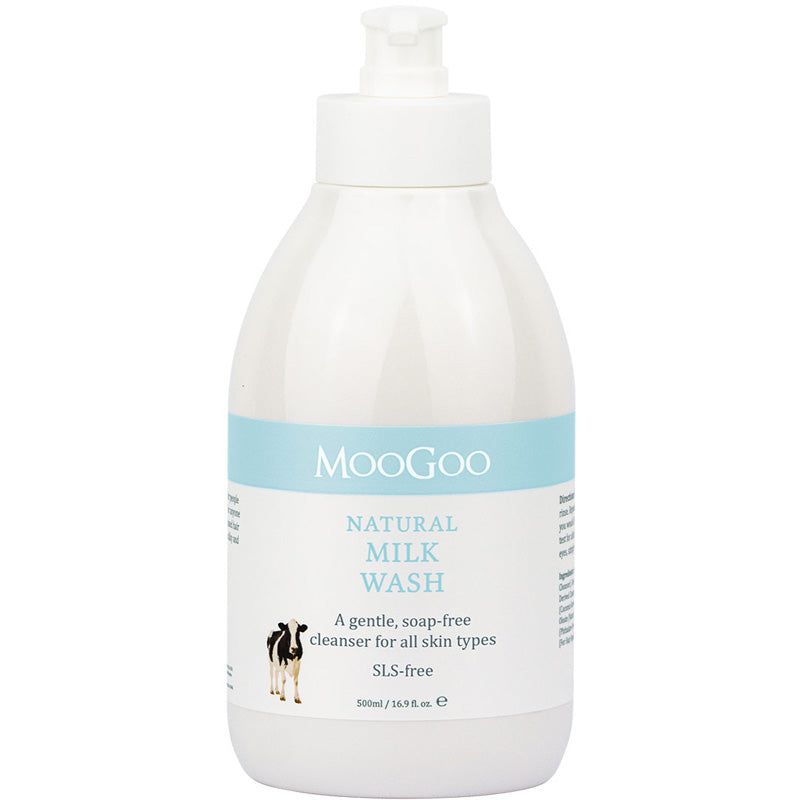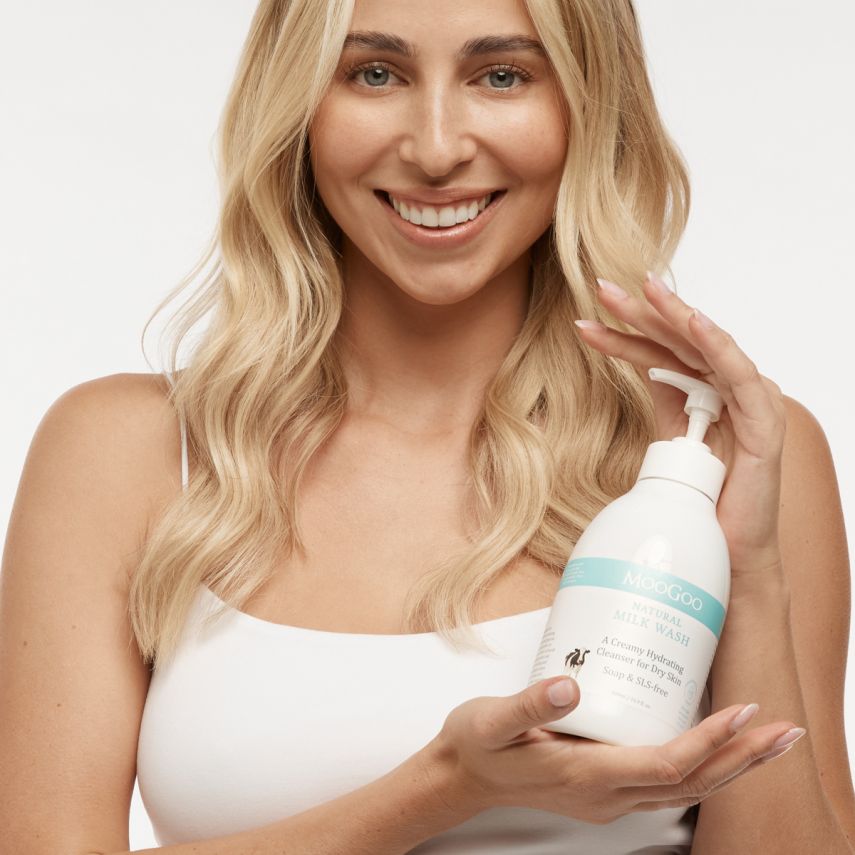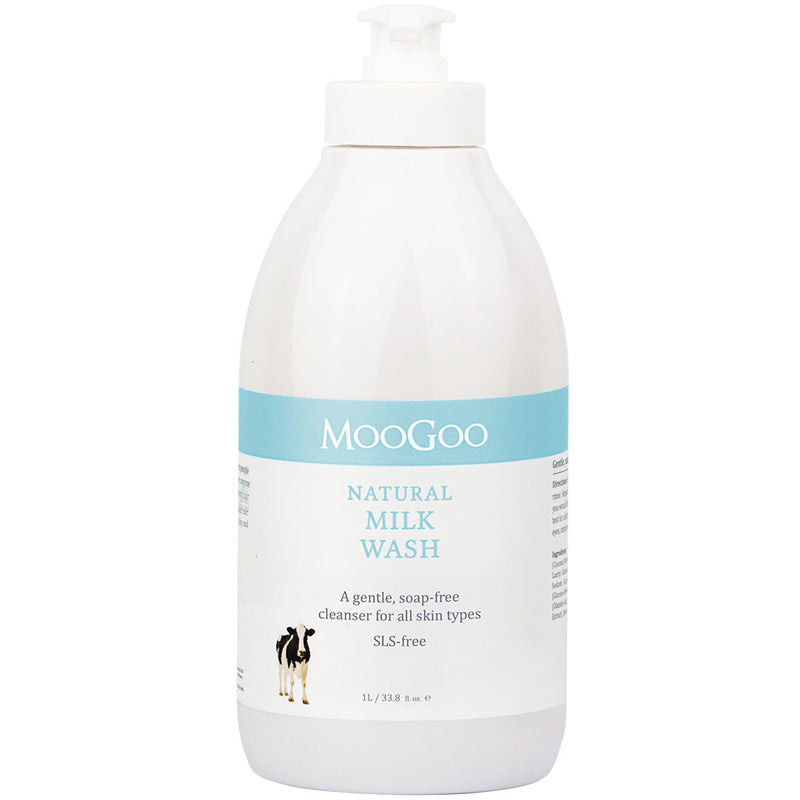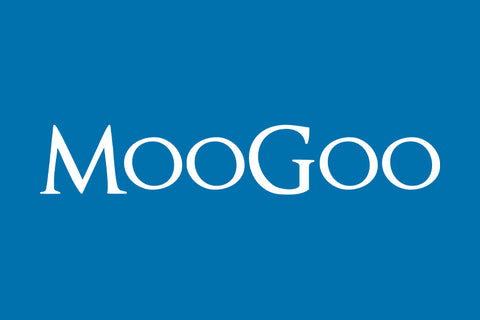 Moogoo
Our goal with our products is to make something that works. Not everything we make will work for every one (because we're all so different), and there is no such thing as a miracle cure *insert eye roll here*. But we do the research and our ingredient philosophy is simple: To make effective products using healthy ingredients, that we are comfortable using on ourselves and our loved ones.
Shop more from Moogoo