Sale price
$1650
Regular price
$17.45
Unit price
per
Sale Save $0.95
Sold out
Martin & Pleasance's range of 10 oral sprays combine traditionally prepared homeopathic remedies with Schuessler Tissue Salts, specially prepared micro doses of minerals.
These lactose free sprays can be used by everyone, including pregnant and breastfeeding women, babies, children and people currently on other medications. Simply match the cost effective sprays with the common aliments on the front of the pack Martin & Pleasance proudly prepare our natural remedies using traditional methods in our own laboratory.
Use
This is a homeopathic product used for the temporary relief of excessive hunger, cravings for sugary food, fatty food & cigarettes. May also assist with irritability.
LACTOSE FREE
Assists with
Excessive hunger, cravings for sugary & fatty food and cigarettes.
Useful for all detox & weight loss regimes and for the irritability that sets in when dieting.
Contains equal parts of
Avena sativa 4X
Nux-vomica 12X, 30X
Calc carb 12C
Lycopodium 6C
Tissue Salts
Dosage
Adults: 4 sprays
Children (ages 2-12): 2 sprays
Acute dose: Take 1 dose every 30 minutes, until symptoms subside, up to 4 doses, then continue a maintenance dose of 1 dose 4 times per day (max 8 doses per day).
Maintenance dose: Take 1 dose 4 times daily.
Directions
Spray under the tongue.
For best results take 10 minutes away from food and/or cleaning teeth.
Warnings: Always read the label and use only as directed. If symptoms persist consult your healthcare professional. Do not use if safety seal is broken.
Disclaimer

Always read the label and follow the directions for use. Use only as directed.

Images may differ in appearance from the actual product.

All orders are subject to availability. Whilst we endeavour to keep our stock levels accurate, some products may not be immediately available. If an item is purchased that is not available in a reasonable time frame, we will contact you to inform you of excess delays or to discuss alternative product options. 
Share
View full details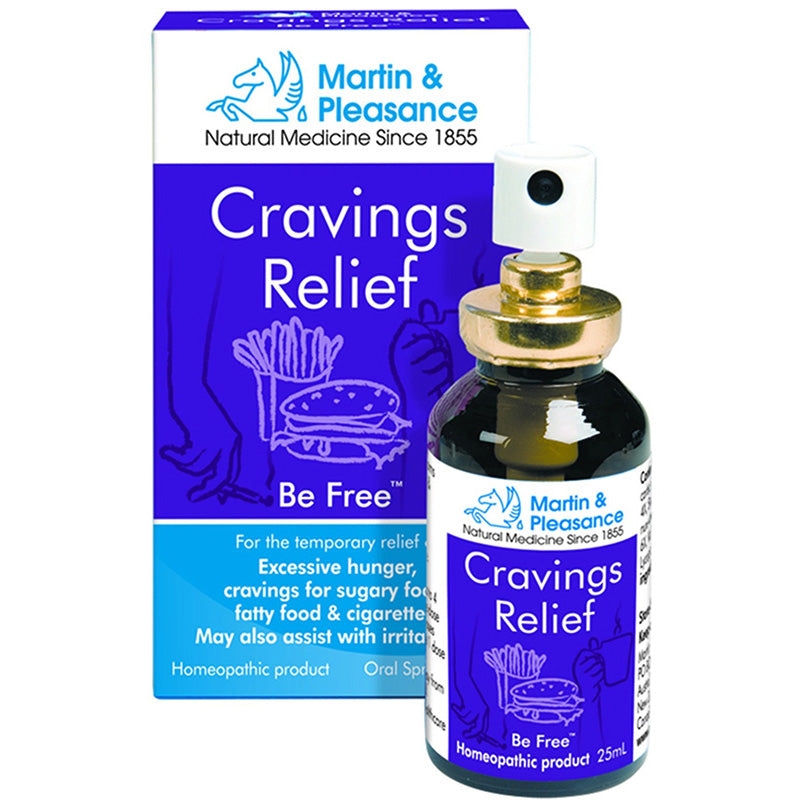 Martin & Pleasance
Martin & Pleasance is committed to developing and promoting products that embrace your "health and wellness" philosophy on life.
We adopt an integrative approach, in a sustainable way, combining the power of science with the force of nature, to provide effective health & wellbeing solutions.
We believe history & tradition provide a strong foundation for creating contemporary solutions that better your life and better the world we live in.
Shop more from Martin & Pleasance