Sale price
$3750
Regular price
$37.90
Unit price
per
Sale Save $0.40
Sold out
The modern day therapeutic uses for valerian stem from traditional Greek medicine which was originally documented by Hippocrates (ca. 460-377 B.C.E.) and later by Dioscorides (first century), author of the De Materia Medica. During World War I, Europeans afflicted with nerve symptoms from artillery, frequently took valerian. Valerian is non-habit-forming and enables a person to wake up feeling refreshed.
ACTIVE INGREDIENT
Each 5 mL contains Valeriana officinalis extract equiv. to dry root, rhizome, stolon 1g.
ORAL USE
Valerian has been traditionally used in western herbal medicine:
to relieve sleeplessness, restlessness and excess nervous energy
as a calmative and nervous system relaxant
as a nervine to support the nervous system (has antispasmodic action)
to help reduce occurrence of irritability in healthy adults.
DIRECTIONS FOR USE
Adults - as a calmative take 5 mL 2 to 3 times daily, for sleeplessness take 5 mL in the afternoon and 5 mL before  bedtime (between meals).
Dosage may be mixed with 100 mL of water or juice and consumed immediately.
DURATION OF USE
There are no restrictions on duration of use.
WARNINGS
Always read the label. Follow the directions for use.
If symptoms persist, talk to your health professional.
Do not use if pregnant, lactating or if taking other sedatives.
May cause drowsiness.
Contains alcohol (ethanol 70%).
OTHER INFORMATION
Quickly absorbed (when compared to tablets or capsules).
Made in Australia.
Manufactured according to international harmonised standards for Good Manufacturing Practice for Medicinal Products.
Listed on the Australian register of Therapeutic Goods as Hilde Hemmes' Herbals Valerian Root Extract AUST L 92764.
Shake well before use.
No added: colour, sugar, flavour, caffeine, gluten or yeast.
Suitable for vegans / vegetarians.
Nutritional Information
Each 5 mL contains:
Valeriana officinalis extract equiv. to dry root, rhizome, stolon
1g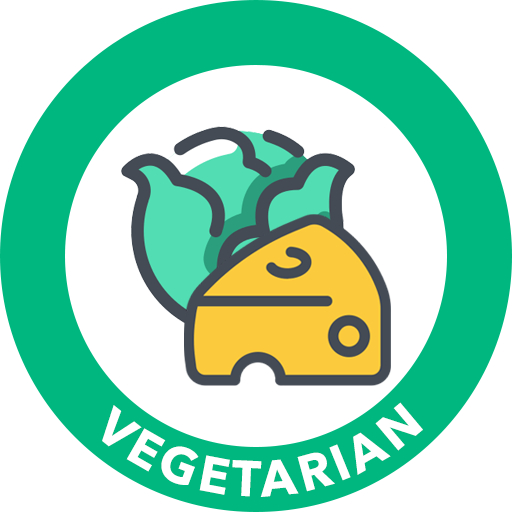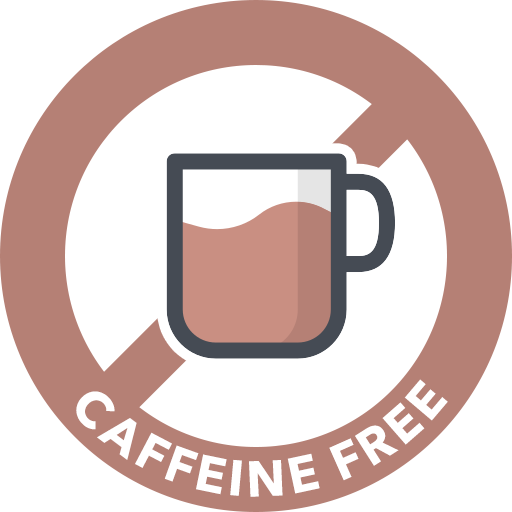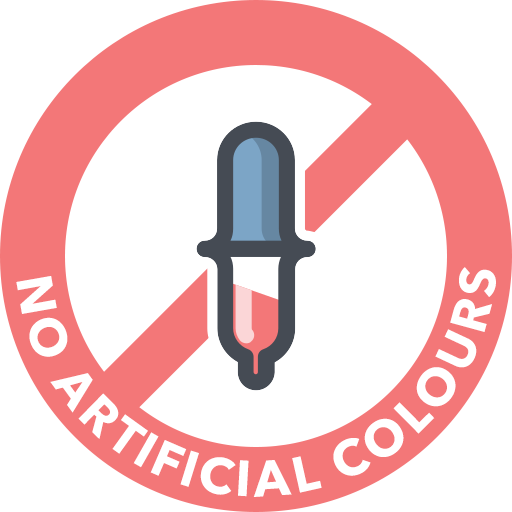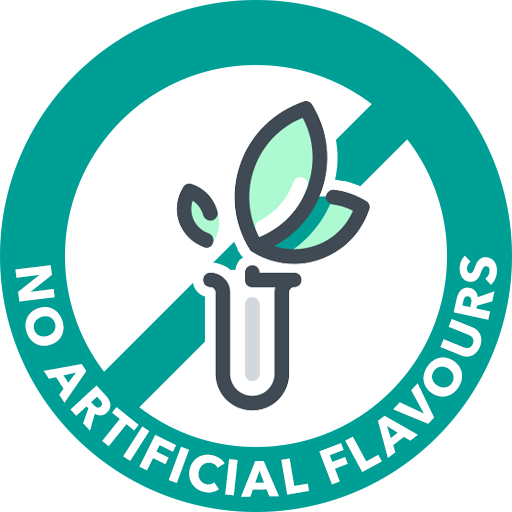 Disclaimer

Always read the label and follow the directions for use. Use only as directed.

Images may differ in appearance from the actual product.

All orders are subject to availability. Whilst we endeavour to keep our stock levels accurate, some products may not be immediately available. If an item is purchased that is not available in a reasonable time frame, we will contact you to inform you of excess delays or to discuss alternative product options. 
Share
View full details