Sale price
$3550
Regular price
$52.95
Unit price
per
Sale Save $17.45
Sold out
Herbs of Gold Women's Multi + is a comprehensive multivitamin that contains high-strength Grape seed for antioxidant support.
Skin health
Energy production
With 1000IU vitamin D
Always read the label. Follow the directions for use.
Indications
Women's Multi + is a one-a-day, vegan-friendly multivitamin that contains 25 important vitamins and minerals, plus herbs to support women's health.
Women's Multi + contains the active form of folate (methylfolate) and vitamin B12 (co-methylcobalamin). Methylfolate and vitamin B12 maintain brain health and function, and support cognitive function and memory.
Women's Multi + contains B vitamins to support energy production, assist sugar metabolism and maintain nervous system health. Vitamins B5 and B6 help to support a healthy stress response in the body.
Women's Multi + contains vitamins C & E and zinc, key nutrients that support skin health.
Women's Multi + contains vitamin C to support collagen formation, connective tissue health and wound healing.
Women's Multi + contains iodine and selenium, minerals that support healthy thyroid function and assist thyroid hormone production.
Women's Multi + contains 1000IU of vegan-friendly vitamin D per tablet to help maintain bone strength and health. Vitamin D helps calcium absorption and a diet deficient in calcium can lead to osteoporosis in later life. Vitamin D also maintains muscle strength and function.
Women's Multi + assists healthy red blood cell production and supports blood health.
Women's Multi + contains vitamins C & E, and minerals zinc & selenium to support healthy immune system function.
Women's Multi + contains nutrients with antioxidant activity including vitamins C & E plus zinc, selenium and citrus bioflavonoids to reduce free radicals formed in the body.
Women's Multi + contains chromium to assist sugar metabolism.
Directions
Adults - Take 1 tablet daily, with food, or as directed by your healthcare practitioner.
WARNINGS
This product contains selenium which is toxic in high doses. A daily dose of 150 micrograms for adults of selenium from dietary supplements should not be exceeded.
Vitamin and mineral supplements should not replace a balanced diet.
Nutritional Information
Each tablet contains:
 
Thiamine hydrochloride
25mg
  equiv. Thiamine (vit. B1)
22.3mg
Riboflavin (vit. B2)
25mg
Nicotinamide
50mg
Calcium pantothenate
100mg
  equiv. Pantothenic acid (vit. B5)
91.6mg
Pyridoxine hydrochloride
60.8mg
  equiv. Pyridoxine (vit. B6)
50mg
Folic acid
200 micrograms
Levomefolate calcium
124 micrograms
  equiv. Levomefolic acid (5-MTHF)
100 micrograms
Mecobalamin (co-methylcobalamin) (vit. B12)
100 micrograms
Ascorbic acid (vit. C)
100mg
Colecalciferol
25 micrograms
  equiv. vitamin D3
1000IU
d-alpha-tocopheryl acid succinate
41.3mg
  equiv. vitamin E
50IU
Biotin
50 micrograms
Choline bitartrate
25mg
Citrus bioflavonoids extract
50mg
Inositol
25mg
Calcium hydrogen phosphate equiv. calcium
50mg
Calcium citrate tetrahydrate equiv. calcium
15mg
Calcium pantothenate equiv. calcium
8.4mg
TOTAL ELEMENTAL CALCIUM
73.4mg
Chromium nicotinate equiv. chromium.
50 micrograms
Colloidal anhydrous silica equiv. silicon
20mg
Copper gluconate equiv. copper
500 micrograms
Ferrous fumarate equiv. iron
5mg
Magnesium amino acid chelate equiv. magnesium
25mg
Manganese amino acid chelate equiv. manganese
1mg
Potassium iodide
196 micrograms
  equiv. Iodine
150 micrograms
  equiv. Potassium
46 micrograms
Selenomethionine equiv. selenium
50 micrograms
Zinc citrate dihydrate equiv. zinc
10mg
Vitis vinifera (Grape) seed extract 100mg derived from dry seed
12g
Silybum marianum (St. Mary's thistle) fruit extract
14.3mg
derived from dry fruit
1g
Does not contain egg, milk, peanut, tree nuts, animal products, gluten, lactose or artificial colours, flavours or preservatives.
Vegan friendly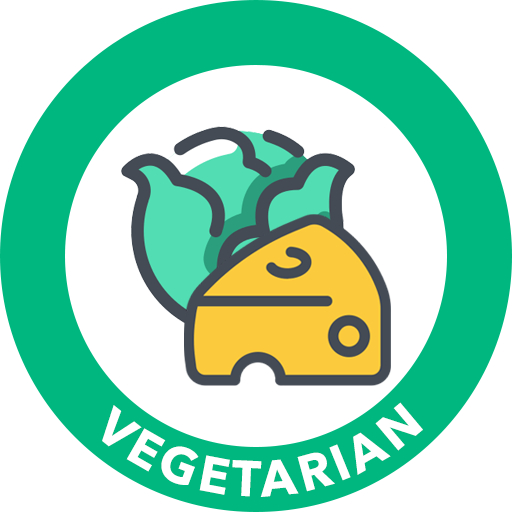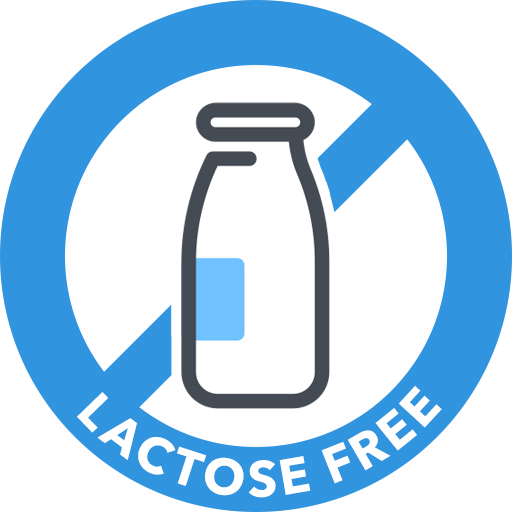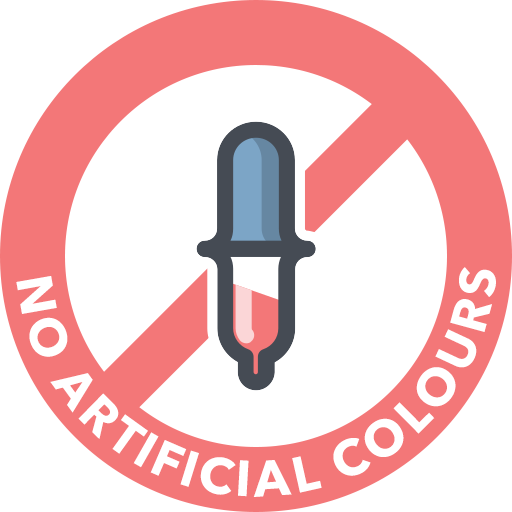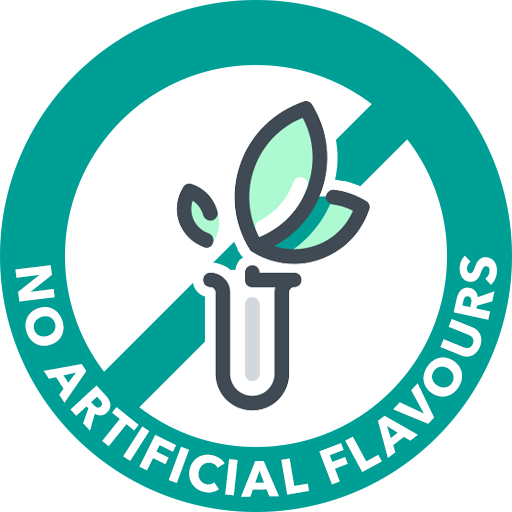 Disclaimer

Always read the label and follow the directions for use. Use only as directed.

Images may differ in appearance from the actual product.

All orders are subject to availability. Whilst we endeavour to keep our stock levels accurate, some products may not be immediately available. If an item is purchased that is not available in a reasonable time frame, we will contact you to inform you of excess delays or to discuss alternative product options. 
Share
View full details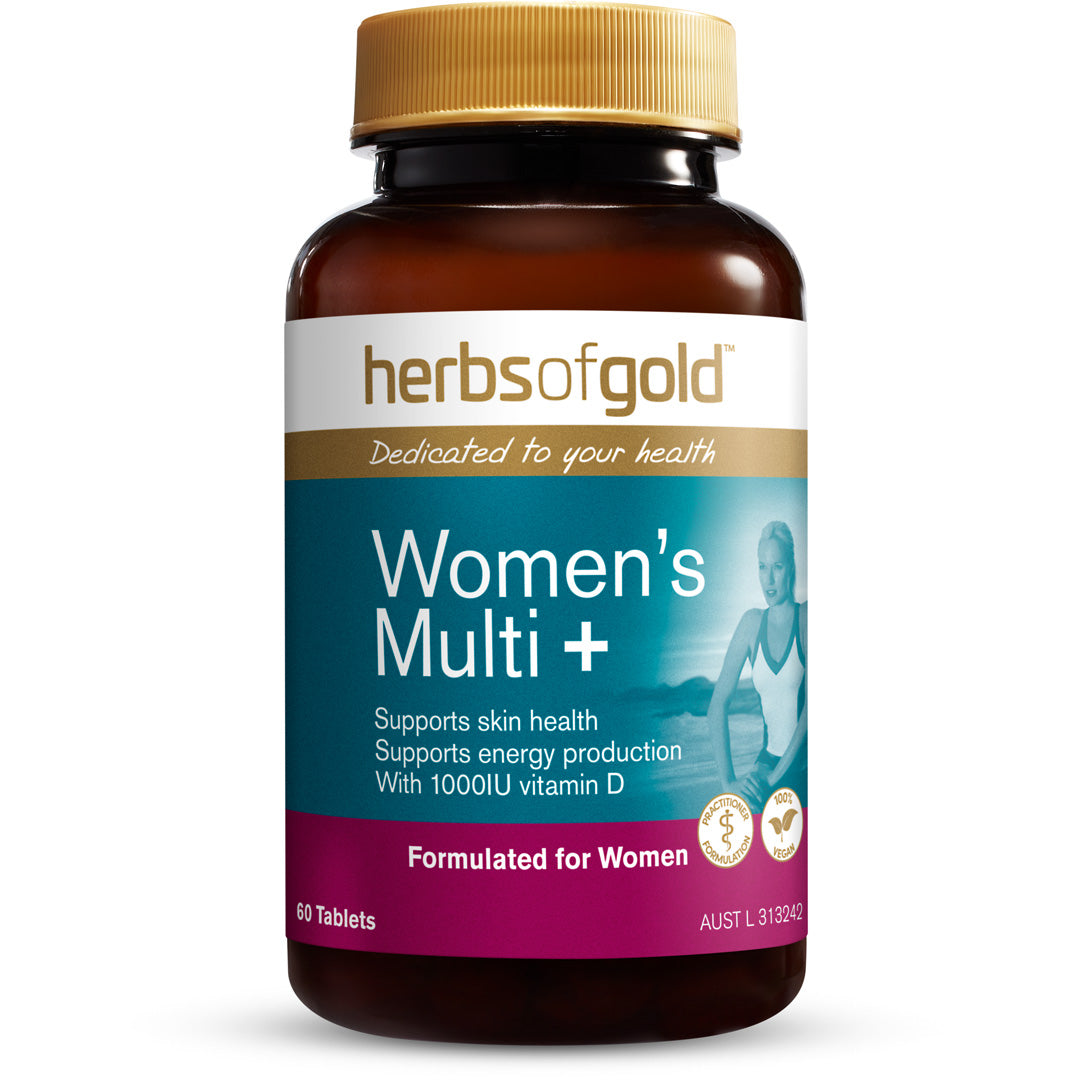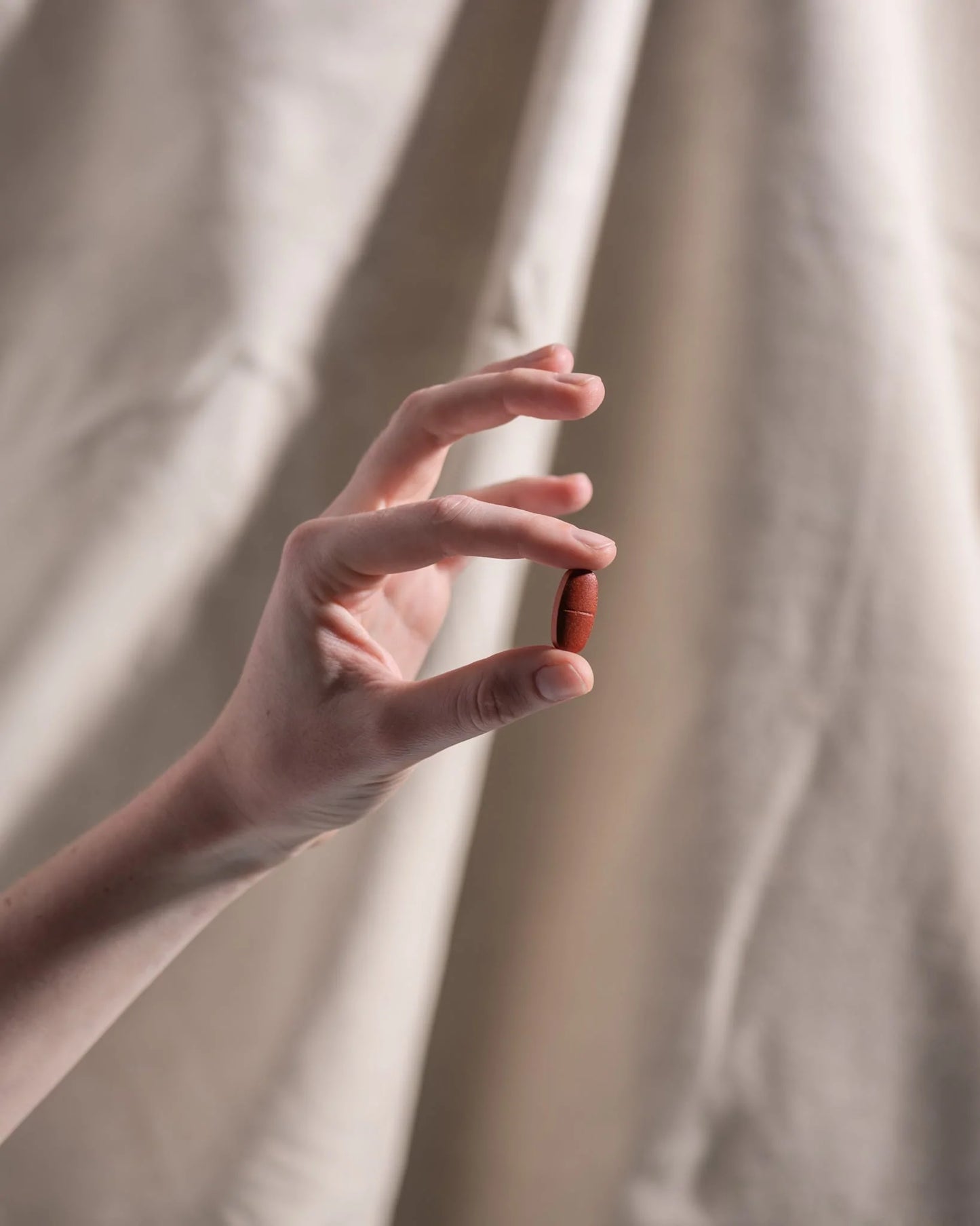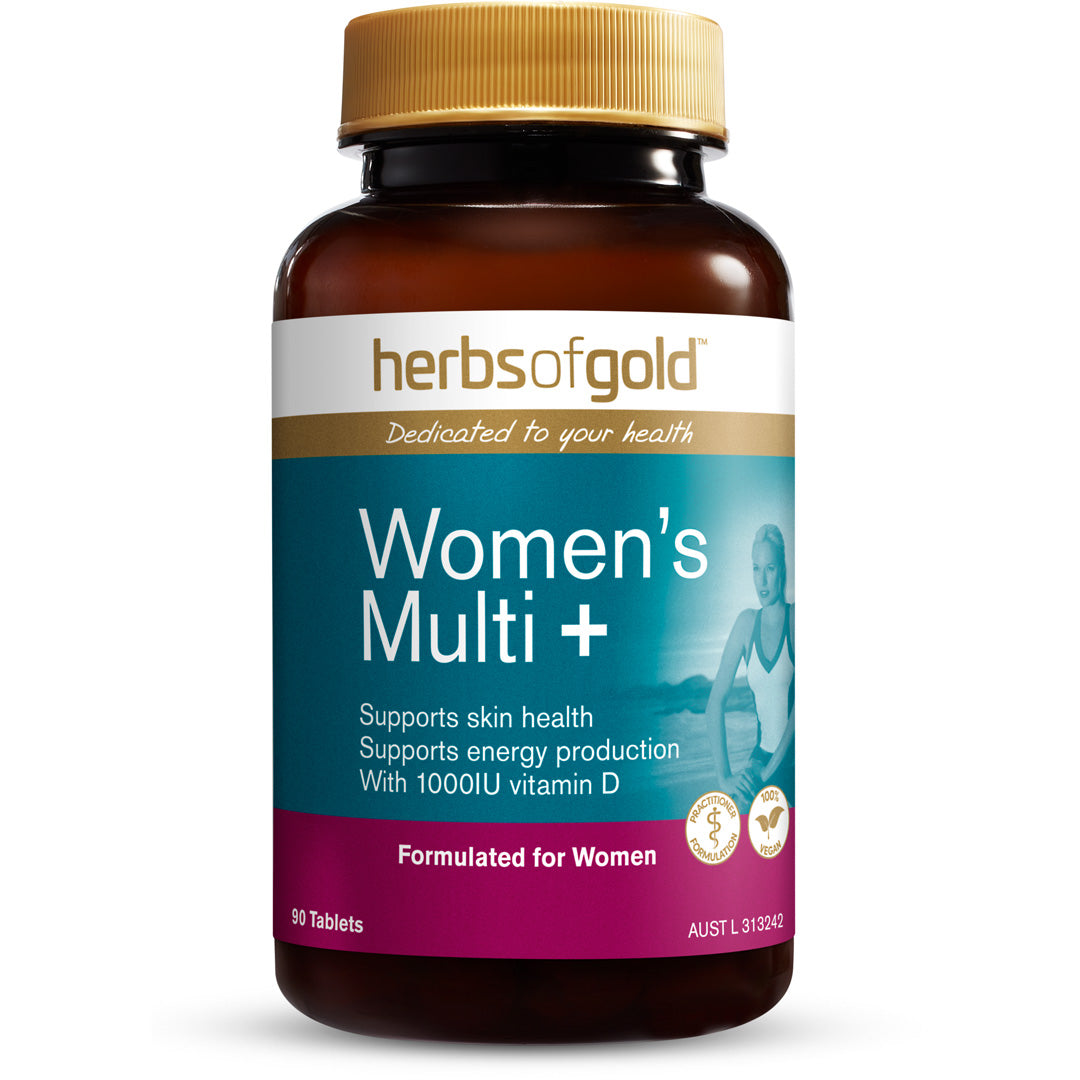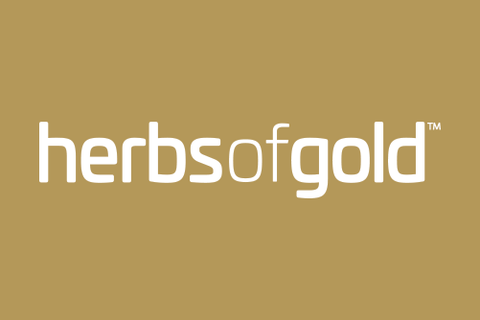 Herbs of Gold
Therapeutic products formulated by Australian naturopaths, herbalists & nutritionists. Herbs of Gold was born in 1989 as a humble herbal liquid product range.
Proudly Australian, they have a desire to promote health and wellbeing throughout all of Australia.
Shop more from Herbs of Gold