Log in for price
PRACTITIONER PRODUCT - APPROVED CUSTOMERS ONLY
This product is a practitioner-only branded product. To determine if this product is appropriate for you, you will need to complete a health questionnaire detailing your current health status. Only customers who have logged into their customer account and have completed a health questionnaire, that has been subsequently approved, have access to purchase this product.
Ubiq-Evail™ delivers 150 mg of Ubiquinol (activated Coenzyme Q10) per capsule and is manufactured with Designs for Health's Evail technology, a delivery system for optimal absorption.
Ubiquinol helps to maintain energy levels, supports heart health and reduces free radical damage to the body.
150mg of Ubiquinol per capsule
Includes Evail Technology for enhanced absorption and delivery
Supports energy production
Supports heart health
Recommended Use
Take 1 capsule per day, or as directed by your healthcare practitioner.
Tolerances
No Added Gluten, No Added Dairy, No Added Nuts
Disclaimer

Always read the label and follow the directions for use. Use only as directed.

Images may differ in appearance from the actual product.

All orders are subject to availability. Whilst we endeavour to keep our stock levels accurate, some products may not be immediately available. If an item is purchased that is not available in a reasonable time frame, we will contact you to inform you of excess delays or to discuss alternative product options. 
Share
View full details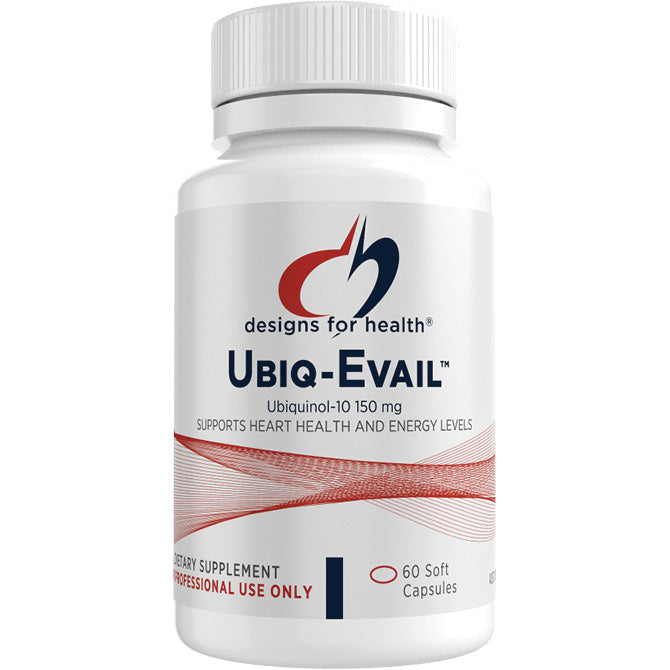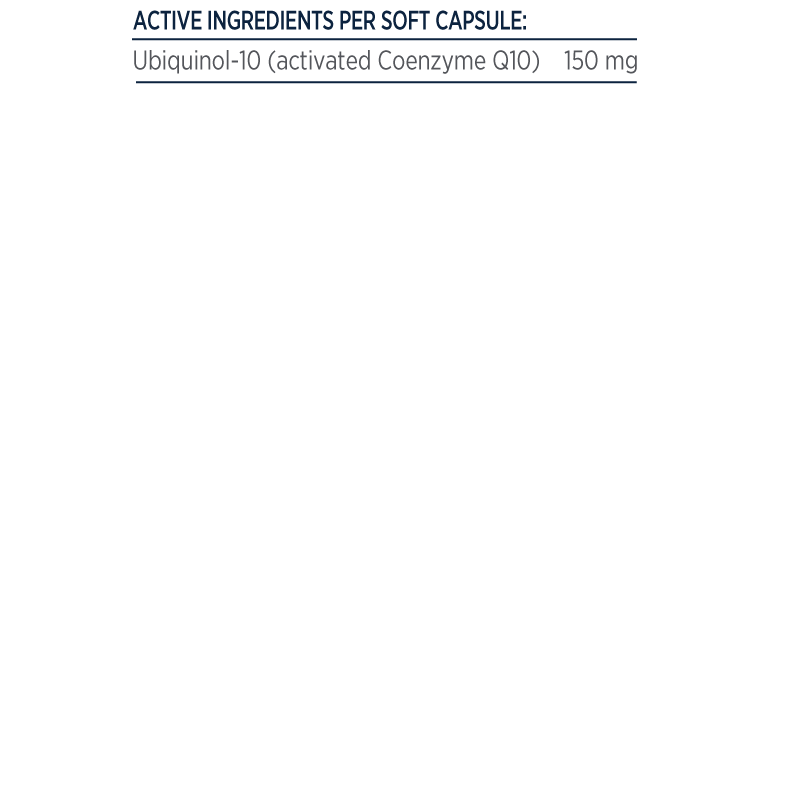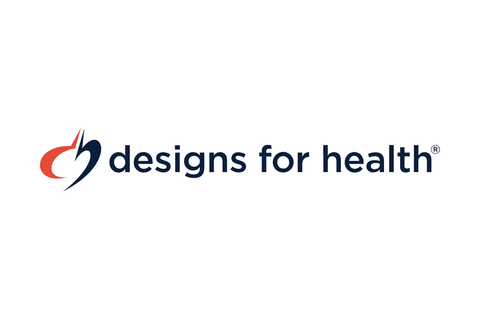 Designs for Health
At Designs for Health, we are committed to delivering high-quality practitioner only nutritional and herbal supplements. This includes educating healthcare practitioners as to their optimal therapeutic use and providing further support in practice development solutions.
Our guiding philosophy, 'Science First,' is demonstrated by an unwavering commitment to research-driven products and meaningful quantities of therapeutic ingredients. These fundamental standards also serve to define our promise to healthcare practitioners and their patients.
Shop more from Designs for Health