Sale price
$3450
Regular price
$38.00
Unit price
per
Sale Save $3.50
Sold out
Caruso's Vitamin C 1000 + Bioflavonoids is high strength and low acid Vitamin C formula which contains 3 forms of Vitamin C, bioflavonoids and herbs. Caruso's Vitamin C 1000 + Bioflavonoids can help to support immune system health in a convenient one-a-day dose.
Health Benefits
Caruso's Vitamin C 1000 + Bioflavonoids is a unique Vitamin C supplement in that it contains a synergistic blend of multiple sources of Vitamin C plus Bioflavonoids. Caruso's Vitamin C 1000 + Bioflavonoids contains two buffered forms of Vitamin C to reduce acidity. It also contains two herbal sources of Vitamin C - Rosehips and Acerola to provide you with 1000mg of Vitamin C in each tablet.
Health Indications
Supports healthy immune system function to fight illness
Helps stimulate a healthy immune response
Relieve symptoms and duration of the common cold
Reduce the severity of common cold symptoms
Decrease symptoms of a head cold.
Maintain collagen health, joint cartilage health and bone health
Maintain wound healing and skin repair
Antioxidant
Support healthy blood circulation and blood vessel and capillary to health
Directions for use
Adults take 1 tablet daily with food or as advised by your health professional.
Formulation
Appearance:
Oval shaped mottled light brown coloured tablet with a break bar on one side.
Tablet can be broken in half and/or crushed for ease of consumption.
Length: 23.2mm
Width: 10.5mm
Thickness: 7mm
Flavour: None
Note: Suitable for Vegans
Premium Ingredients
Name: Vitamin C
Description: Vitamin C supports immune system health and function, stimulates a healthy immune response and can help to relieve the duration and severity of symptoms of the common cold. It also helps to support collagen formation and skin health, helping with wound repair. Vitamin C assists in the production of connective tissues and can help to support the health of cartilage, bones and teeth. It also helps to provide support for healthy gums. Vitamin C is also involved in the metabolism of various nutrients in the body including iron, folic acid and proteins.
Name: Hesperidin
Description: Hesperidin is a bioflavonoid which helps to support blood vessel and capillary health, whilst helping to support circulation.
Name: Rosehips and Acerola
Description: The herbs Rosehip and Acerola are well known fruit sources of Vitamin C. Other food sources of Vitamin C include citrus fruits, strawberries, kiwi fruit, broccoli, capsicum and guava.
Warnings
Cautions:
Always read the label
Follow directions for use
If symptoms persist, worsen, or change unexpectedly, talk to your Health Professional.
Vitamin supplements should not replace a balanced diet
Contraindications:
Not to be used during pregnancy and/or lactation
Adults only. Not to be used in children under the age of 18
Take at least two hours away from pharmaceutical medicine
Nutritional Information
Each tablet contains:
 
Ascorbic Acid
250 mg
Sodium ascorbate
421.8 mg
  Equiv. to Ascorbic Acid
375 mg
Calcium Ascorbate
453.9 mg
  Equiv to Ascorbic Acid
375 mg
Citrus Bioflavonoids
50 mg
Rutoside
50 mg
Hesperidin
50 mg
AND
 
Rosa canina (Rosehip) extract equiv. to dry fruit
100 mg
Malpighia glabra (Acerola) extract equiv. to dry fruit
50 mg
  Equiv. to Ascorbic Acid
500 mcg
Total Ascorbic Acid
1000.5 mg
Free from animal products, artificial colours, artificial flavours, dairy, gluten, lactose, nuts, preservatives, soy, wheat, yeast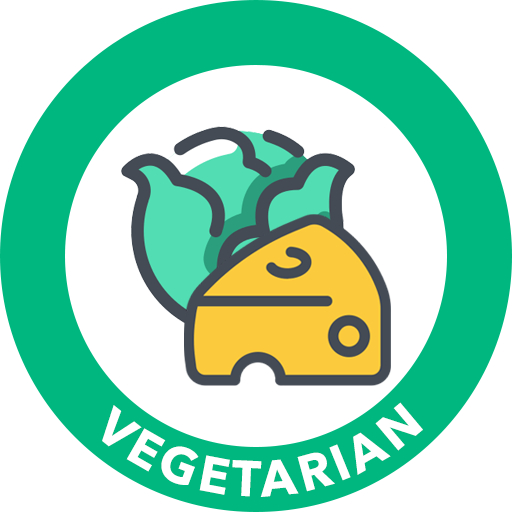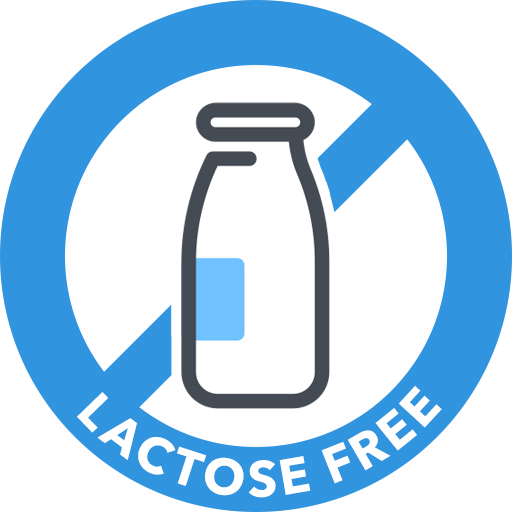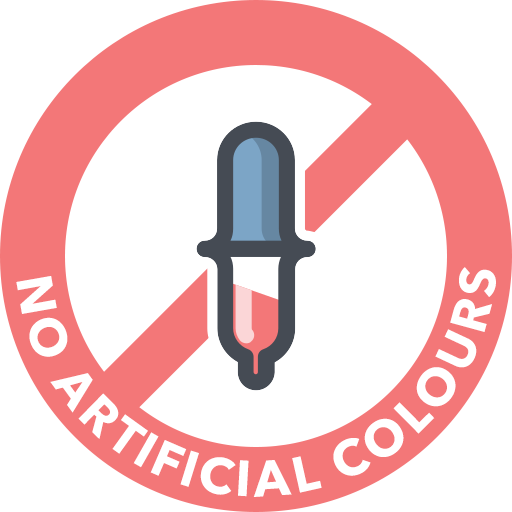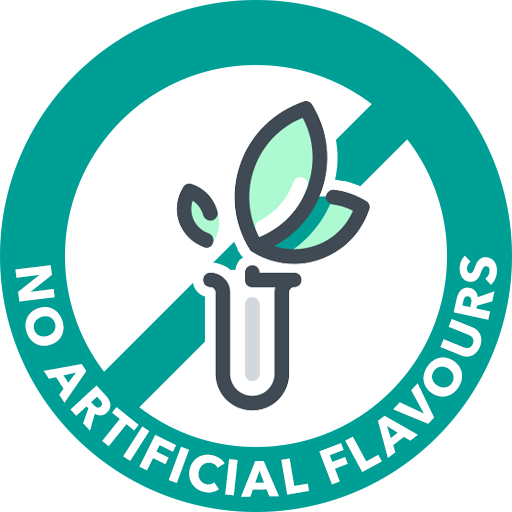 Disclaimer

Always read the label and follow the directions for use. Use only as directed.

Images may differ in appearance from the actual product.

All orders are subject to availability. Whilst we endeavour to keep our stock levels accurate, some products may not be immediately available. If an item is purchased that is not available in a reasonable time frame, we will contact you to inform you of excess delays or to discuss alternative product options. 
Share
View full details