Sale price
$2695
Regular price
$34.00
Unit price
per
Sale Save $7.05
Sold out
Caruso's CraveLESS is a 2-in-1, bi-layer tablet with key ingredients that support healthy liver function and glucose metabolism, and also helps to reduce sugar cravings. Caruso's CraveLESS may be used alongside a downloadable, easy to follow, healthy eating and exercise plan.
Health Benefits
The World Health Organisation recommends reducing your daily intake of added sugar to less than 10% of total energy intake. This includes hidden sugars from processed food and added sugar. The liver is the organ that breaks down simple and complex carbohydrates into sugar. The liver also ensures that the level of sugar in your blood (blood glucose) stays constant and is balanced. When dealing with "sugars" from our diet, it is therefore important to address healthy liver function. Caruso's CraveLESS is a bi-layer tablet with key ingredients in each layer to ensure healthy liver function, support sugar metabolism and manage carbohydrate cravings.
Caruso's CraveLESS:
Layer 1 - Assists in reducing sugar cravings
Gymnema helps to reduce sugar cravings, maintain healthy blood sugar and helps support healthy cholesterol. Gymnema is also used in Traditional Western herbal medicine to protect your liver. Gymnema helps in the management of sugar and food cravings. Chromium and Biotin aid in the metabolism of proteins and carbohydrates and supports healthy blood sugar.
Layer 2 - Liver Support Matrix
The liver is responsible for metabolising carbohydrates in your body and therefore plays a role in helping to maintain healthy blood sugar. St Mary's Thistle helps support healthy liver function, whilst also helping to support bile production and flow. Globe artichoke helps to support healthy digestive function and nutrient assimilation.
Health Indications
Aids in reducing sugar cravings
Supports healthy blood sugar
Assists metabolism of fats
Supports healthy liver function
Directions for use
Adults take 1 tablet 2 times a day with food or as advised by your health professional.
Formulation
Appearance:
Multi-layer, oval shaped tablet with a break bar on one side
Tablet can be broken in half and/or crushed for ease of consumption
Layer 1 – green colour with white speckles
Layer 2 - light beige colour with brown speckles
L: 23.2mm
W: 10.5 mm
Flavour: None
Note: Suitable for Vegans
Premium Ingredients
Name: Milk Thistle
Description: Aids and assists in the management of healthy liver function, and supports the liver's natural detoxification processes.
Name: Gymnema
Description: Assists in the management of sugar cravings and helps to support a healthy appetite.
Name: Chromium
Description: May assist in maintaining healthy blood glucose and sugar metabolism.
Name: Biotin
Description: Biotin is involved in the metabolism of various dietary nutrients such as carbohydrates, fats and proteins. It helps to support health blood sugar whilst also contributing to healthy liver function.
Warnings
Cautions:
Always read the label. Follow the directions for use.
If symptoms persist, worsen or change unexpectedly, talk to your health professional. Not to be taken during pregnancy or breastfeeding.
Not to be used in children under the age of 18.
Vitamin and mineral supplements should not replace a balanced diet.
Contraindications:
Not to be used by those with gall bladder obstruction and presence of gallstones.
Blood glucose levels should be monitored when used in conjunction with hypoglycaemic drugs and Insulin.
Take at least 2 hours away from pharmaceutical medications.
Nutritional Information
Each tablet contains:
 
Layer one: Blood Sugar Matrix
 
Gymnema sylvestre (Gymnema) ext. dry conc.
400 mg
  From min. dry leaf
8000 mg
  Standardised to Gymnemic acids
100 mg
Cinnamomum cassia (Cinnamon) ext. dry conc.
33.33 mg
  From dry stem bark
500 mg
Biotin
4 mg
Chromium picolinate
200 micrograms
  Equiv. to chromium
24.86 micrograms
Layer two: Liver Support Matrix
 
Silybum marianum (Milk Thistle) ext. dry conc.
114.29 mg
  From min. dry fruit
8000 mg
  Standardised to Flavanolignans calc. as Silybin
91.43 mg
Cynara scolymus (Globe Artichoke) ext. dry conc.
30 mg
  From min. fresh leaf
1500 mg
  Standardised to Caffeoylquinic acids
1.5 mg
Free from animal products, artificial colours, artificial flavours, dairy, lactose, nuts, preservatives, soy, starch, sugar, wheat, yeast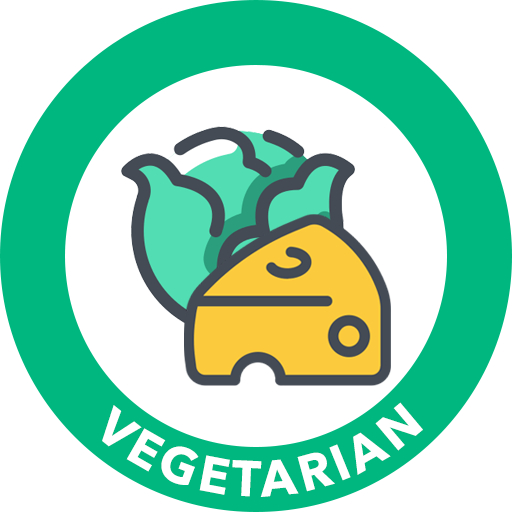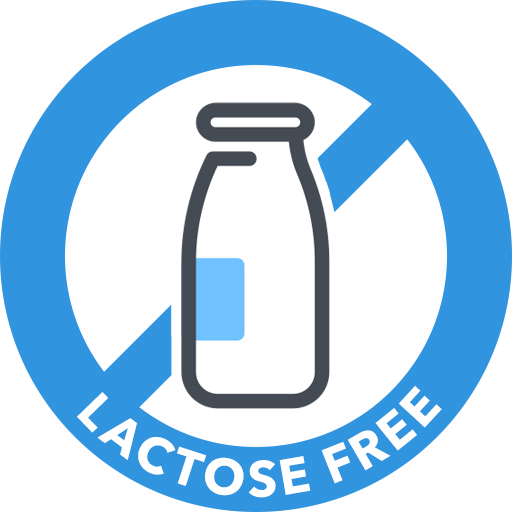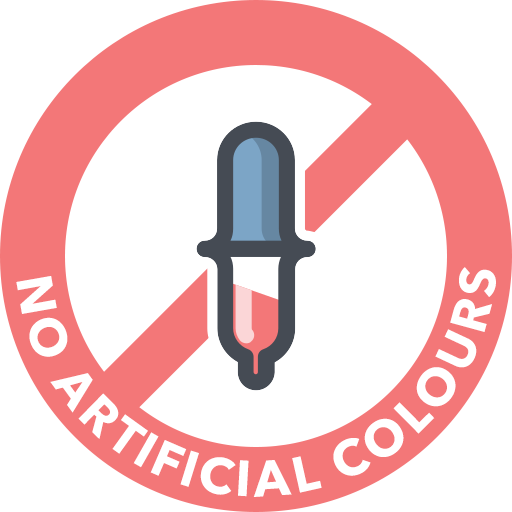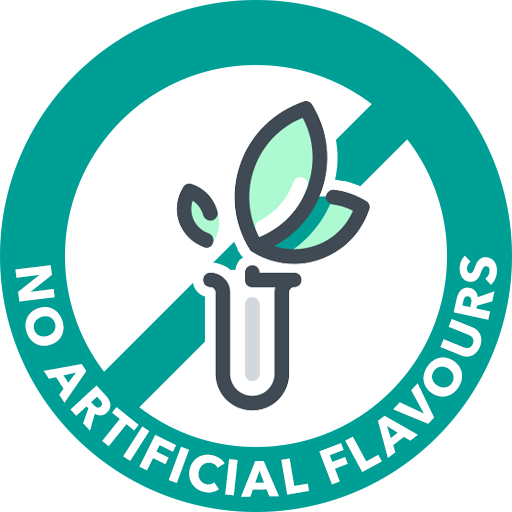 Disclaimer

Always read the label and follow the directions for use. Use only as directed.

Images may differ in appearance from the actual product.

All orders are subject to availability. Whilst we endeavour to keep our stock levels accurate, some products may not be immediately available. If an item is purchased that is not available in a reasonable time frame, we will contact you to inform you of excess delays or to discuss alternative product options. 
Share
View full details