Sale price
$2150
Regular price
$24.00
Unit price
per
Sale Save $2.50
Sold out
Caruso's Cascara has been formulated for those who would like to relieve constipation, support body waste elimination and also relieving digestive discomfort such as abdominal bloating and distension.
Health Benefits
Why use Caruso's Cascara?
Caruso's Cascara has been developed to assist with the relief of constipation and maintain bowel regularity. It may also help to soften the stool, easing bowel motions. Cascara has been traditionally used in Western Herbal Medicine and Native American Indian Medicine as a stimulant laxative to promote bowel evacuation and reduce the occurrence of constipation.
Health Indications
Providing relief from constipation and supporting bowel regularity
Relieving digestive and bowel discomfort
Reducing the occurrence of excess intestinal gas and/or wind
Reducing abdominal distension and bloating
Promoting bowel waste elimination and improve intestinal transit time
Stimulant laxative effects which soften the stool to ease bowel motions
Directions for use
Adults: Take 1 tablet daily with food or as advised by your health professional. Dose may be increased to 1 tablet 2 times daily if necessary.
Formulation
Appearance:
Medium oval shaped, dark green / black coloured tablet.
L: 19.0mm
W: 8.5mm
Thickness: 5.8mm
Flavour: none
Note: Suitable for Vegans
Premium Ingredients
Name: Frangula purshianus (Cascara)
Description: Frangula purshianus is the botanical name for Cascara which is also commonly known as "Cascara sagrada" or "sacred bark". The dried bark of Cascara has been used traditionally throughout Western Herbal Medicine and North American Herbal Medicine as a stimulant laxative which relieves constipation.
Caruso's Cascara contains a herbal extract of dried Cascara bark which has been standardised to its active constituent, Cascaroside A. This active ingredient supports many of the medicinal benefits such as softening the stool, improving intestinal transit time, promoting bowel waste elimination and also supports bowel regularity. Cascara may also help to relieve digestive discomfort including abdominal bloating and reduce the occurrence of excess intestinal wind.
Warnings
Cautions:
Always read the label. Follow the directions for use. If symptoms persist, worsen or change unexpectedly, talk to your health professional.
Do not use when abdominal pain, nausea or vomiting are present, or if you develop diarrhoea.
Drink plenty of water alongside Caruso's Cascara.
You should be aware that prolonged use of laxatives may lead to dependence and may cause serious bowel problems.
We do not recommend taking Caruso's Cascara for more than 30 days without a 2-week break.
Contraindications:
Not recommended for use by pregnant and/or lactating women.
Not recommended for use by children under 18 years.
Please take any complementary medicine at least 2 hours away from pharmaceutical medication.
Do not use concurrently with Warfarin or stimulant laxatives. Please consult your health professional before use with these medications.
Nutritional Information
Each tablet contains:
 
Frangula purshianus (Cascara) ext. dry conc.
115.79 mg
  From min. dry bark
550 mg
  Standardised to Cascaroside A
15 mg
Free from animal products, artificial colours, artificial flavours, corn, dairy, gluten, lactose, nuts, preservatives, soy, starch, sugar, wheat, yeast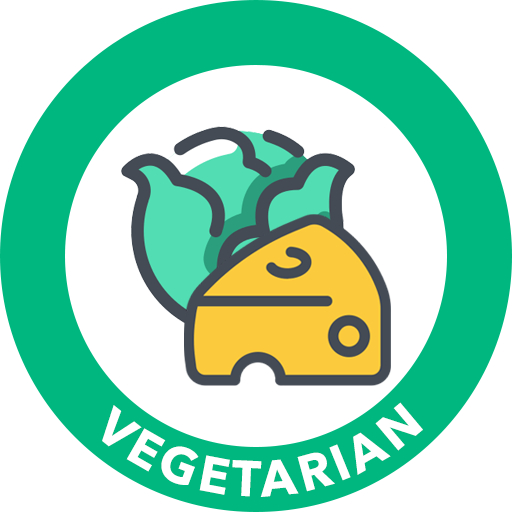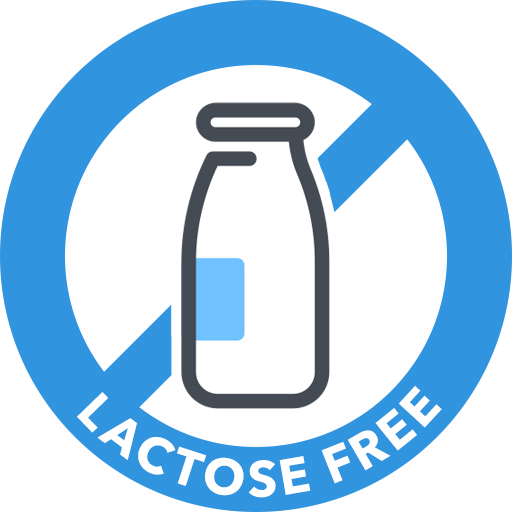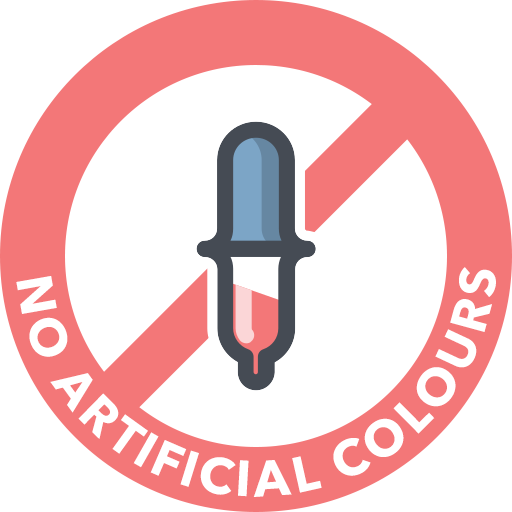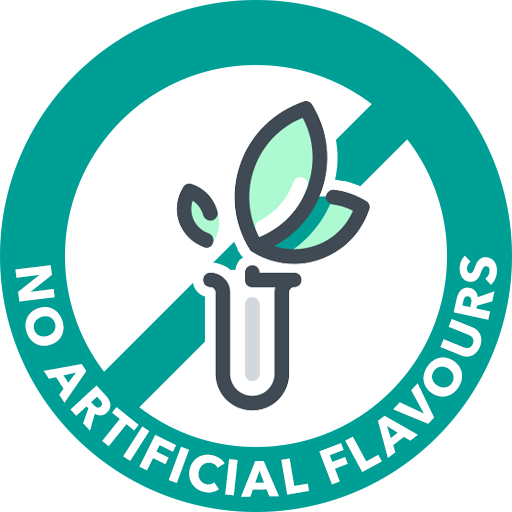 Disclaimer

Always read the label and follow the directions for use. Use only as directed.

Images may differ in appearance from the actual product.

All orders are subject to availability. Whilst we endeavour to keep our stock levels accurate, some products may not be immediately available. If an item is purchased that is not available in a reasonable time frame, we will contact you to inform you of excess delays or to discuss alternative product options. 
Share
View full details