Sale price
$4495
Regular price
$49.95
Unit price
per
Sale Save $5.00
Sold out
Caruso's Boswellia 2500 can provide support for joint and cartilage health, and help to relieve symptoms of mild osteoarthritis and joint inflammation.
Health Benefits
Why use Caruso's Boswellia 2500?
The benefits of Boswellia come from a group of active components contained in the herb known collectively as Boswellic acids. The specific type of Boswellic acid used in Caruso's Boswellia 2500 is known as 3-O-acetyl-11-keto-β-boswellic acid (AKBA). It can assist with mild joint pain, stiffness and inflammation associated with mild osteoarthritis.
Health Indications
Relief from mild joint swelling and inflammation
Support for joint health and joint mobility
Reduction of mild joint aches and pains
Relief of joint stiffness and maintenance of joint flexibility
Reduction of cartilage wear and tear and maintenance of cartilage health
Directions for use
Adults take 1 tablet daily with food or as advised by your health professional.
Formulation
Appearance:
Cream to beige coloured oval shaped tablet with a break bar on one side.
Tablet can be broken in half and/or crushed for ease of consumption
L: 21.0mm
W: 9.0mm
Thickness: 5.6mm
Flavour: None
Note: Suitable for Vegans
Premium Ingredients
Boswellia serrata
Boswellia serrata gum, also known as Indian Frankincense has been used traditionally in Ayurvedic medicine to help relieve mild joint aches and pains and mild joint inflammation and swelling. Boswellia is still used today to assist with joint and cartilage health. Its anti-inflammatory actions can help to provide relief to the symptoms associated with mild osteoarthrits such as mild joint pain, stiffness and swelling and cartilage wear.
Warnings
Cautions:
Always read the label and follow directions for use. If symptoms persist, worsen or change unexpectedly, talk to your health professional.
Not recommended for use while pregnant and/or breastfeeding.
Contraindications:
Take at least two hours away from pharmaceutical medication
Nutritional Information
Each tablet contains:
 
Boswellia serrata (Boswellia) ext. dry conc.
250mg
  From min dry gum oleoresin
2500mg (2.5g)
  Standardised to 3-O-Acetyl-11-keto-beta-boswellic acid (AKBA)
75mg
Free from animal products, artificial colours, artificial flavours, corn, dairy, lactose, nuts, preservatives, soy, starch, sugar, wheat, yeast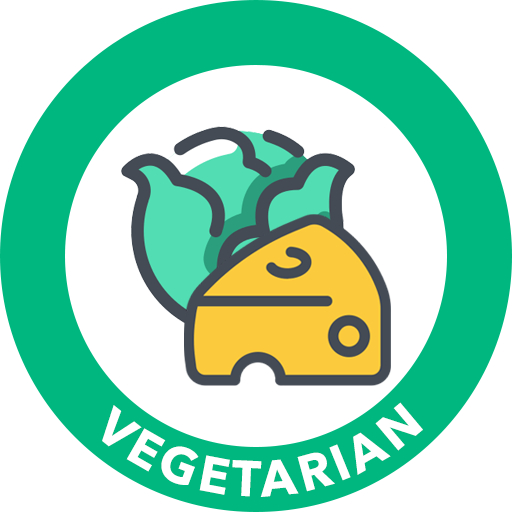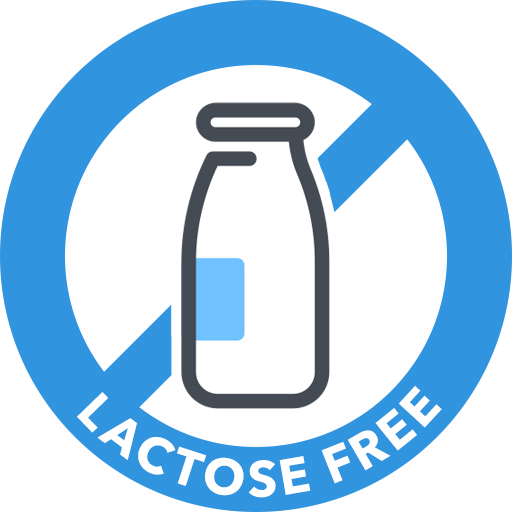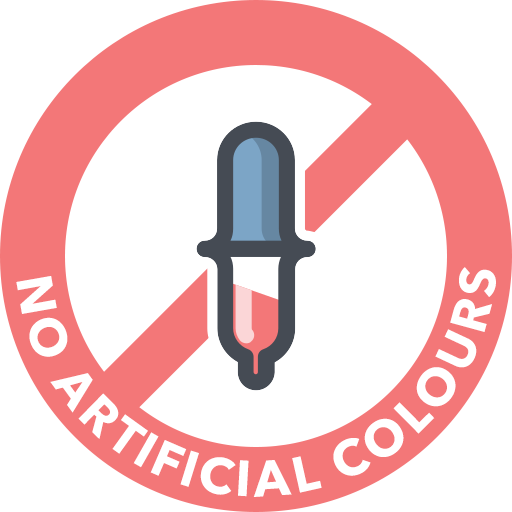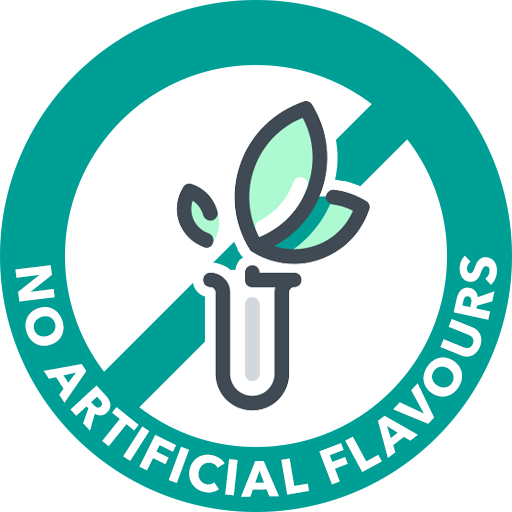 Disclaimer

Always read the label and follow the directions for use. Use only as directed.

Images may differ in appearance from the actual product.

All orders are subject to availability. Whilst we endeavour to keep our stock levels accurate, some products may not be immediately available. If an item is purchased that is not available in a reasonable time frame, we will contact you to inform you of excess delays or to discuss alternative product options. 
Share
View full details