Sale price
$4695
Regular price
$50.95
Unit price
per
Sale Save $4.00
Sold out
PRACTITIONER PRODUCT - APPROVED CUSTOMERS ONLY
This product is a practitioner-only branded product. To determine if this product is appropriate for you, you will need to complete a health questionnaire detailing your current health status. Only customers who have logged into their customer account and have completed a health questionnaire, that has been subsequently approved, have access to purchase this product.
Features
Contains a range of nutrients including minerals, vitamins and vegetable enzymes
Two piece vegetable capsule
Dose
Adults: Take 1 capsule 2 times daily with meals, or as professionally prescribed.
Children under 12 years: Only as professionally prescribed.
Always read the label. Use only as directed. If symptoms persist see your healthcare professional.
Warnings
Bio-Disc may interfere with certain other medications your patients may be taking. The recommended adult daily amount of vitamin A from all sources is 2500 IU.
Calcium may decrease the absorption and efficacy of some medications. Administer Bio-Disc at least 2 hours apart from bisphosphonates and thyroid hormone. Magnesium, calcium and zinc may decrease the absorption and efficacy of some medications. Bio-Disc should be administered at least 2 hours apart from tetracycline and quinolone antibiotics. Vitamin B6 may decrease the efficacy of phenytoin and phenobarbitone Vitamin E may increase the risk of bleeding with aspirin
WARNING: When taken in excess of 8000 IU vitamin A can cause birth defects. If you are pregnant, or considering becoming pregnant, do not take vitamin A supplements without consulting your doctor or pharmacist.
WARNING: This product contains pyridoxine which may be dangerous when used in large amounts or for a long time.
Nutritional Information
| | |
| --- | --- |
| Calcium phosphate (Calcium 58 mg) | 150mg |
| Magnesium phosphate (Magnesium 20 mg) | 100mg |
| Manganese amino acid chelate (Manganese 2.5 mg) | 25mg |
| Zinc amino acid chelate (Zinc 5 mg) | 25mg |
| Ascorbic acid (Vitamin C) | 100mg |
| Pyridoxine hydrochloride (Vitamin B6) | 50mg |
| d-alpha-Tocopheryl acid succinate (Natural vitamin E 50IU) | 41.3mg |
| Retinyl palmitate (Vitamin A 500IU) | 274.5mcg |
| Silicon dioxide (Silicon 23 mg) | 50mg |
| Calcium fluoride (Homoeopathic 6x) 950 ng | 950ng |
| Bromelains | 80 mg |
| Papain | 50mg |
Disclaimer

Always read the label and follow the directions for use. Use only as directed.

Images may differ in appearance from the actual product.

All orders are subject to availability. Whilst we endeavour to keep our stock levels accurate, some products may not be immediately available. If an item is purchased that is not available in a reasonable time frame, we will contact you to inform you of excess delays or to discuss alternative product options. 
Share
View full details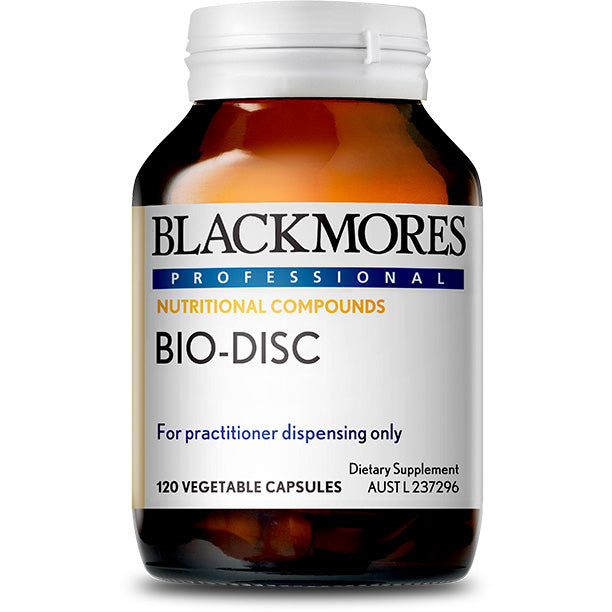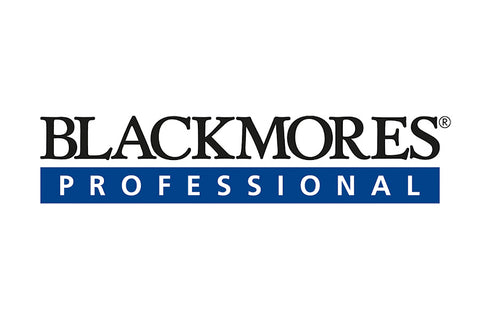 Blackmores Professional
Celloid® Mineral Therapy, is a range unique to Blackmores Professional formulated in the 1930s. The therapy is based on the application of eleven minerals, supplied in physiologically active doses using minerals that form the fundamental structure of the body.
Mineral Therapy treatment solutions are often used by practitioners who see fragile patients, pregnant women, children, babies, elderly and patients who are chronically ill, fatigued and immunocompromised. Australian Mineral Therapy when prescribed by a healthcare practitioner:
Shop more from Blackmores Professional