Sale price
$3995
Regular price
$49.99
Unit price
per
Sale Save $10.04
Sold out
Multi-species probiotic formulation containing Lactoferrin and scientifically formulated for Infant growth, development & wellbeing
Relieves diarrhoea
Helps reduce eczema and dermatitis symptoms
Helps reduce mild gastrointestinal tract inflammation
Supports healthy immune system function
Growth and development
Aid in the maintenance and improvement of general wellbeing
WARNING: Always read the label. Follow the directions for use. If symptoms persist, talk to your health professional. Derived from cow's milk. Seek medical advice if diarrhoea persists for more than: 6 hours in infants under 6 months; 12 hours in children under 3 years; 24 hours in children aged 3-6 years and 48 hours in children over 6 years and adults.
DIRECTIONS FOR USE
Add 500 mg of powder (1 scoop) to liquid or solid foods, two (2) times per day or as directed by your health professional. Suitable for 0-3 years.
DOES NOT CONTAIN
Alcohol
Corn/Maize
Egg
Fish/Shellfish
Gluten
Peanuts
Sesame
Soy
Wheat
Nutritional Information
Each 500 mg dose (1 scoop) contains:
 
Lactoferrin (Bovine)
50 mg
Bifidobacterium infantis (Med 14)
1.5 billion
Bifidobacterium longum (Med 15)
500 million
Bifidobacterium lactis
500 million
Lactobacillus rhamnosus (Med 26)
3 billion
Saccharomyces cerevisiae ssp. boulardii
1.25 billion
Total
5.5 billion CFU*
*CFU: Colony Forming Units Excipients: Inulin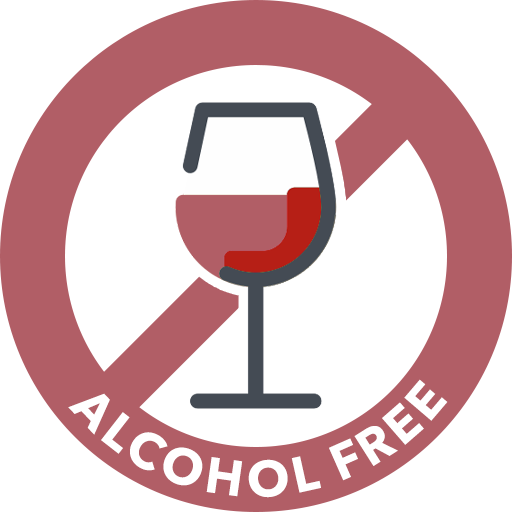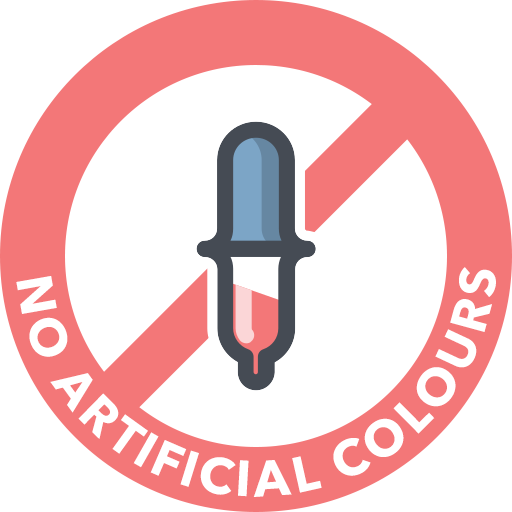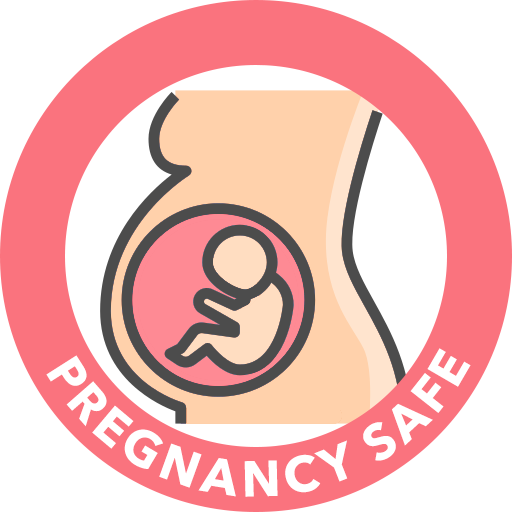 Disclaimer

Always read the label and follow the directions for use. Use only as directed.

Images may differ in appearance from the actual product.

All orders are subject to availability. Whilst we endeavour to keep our stock levels accurate, some products may not be immediately available. If an item is purchased that is not available in a reasonable time frame, we will contact you to inform you of excess delays or to discuss alternative product options. 
Share
View full details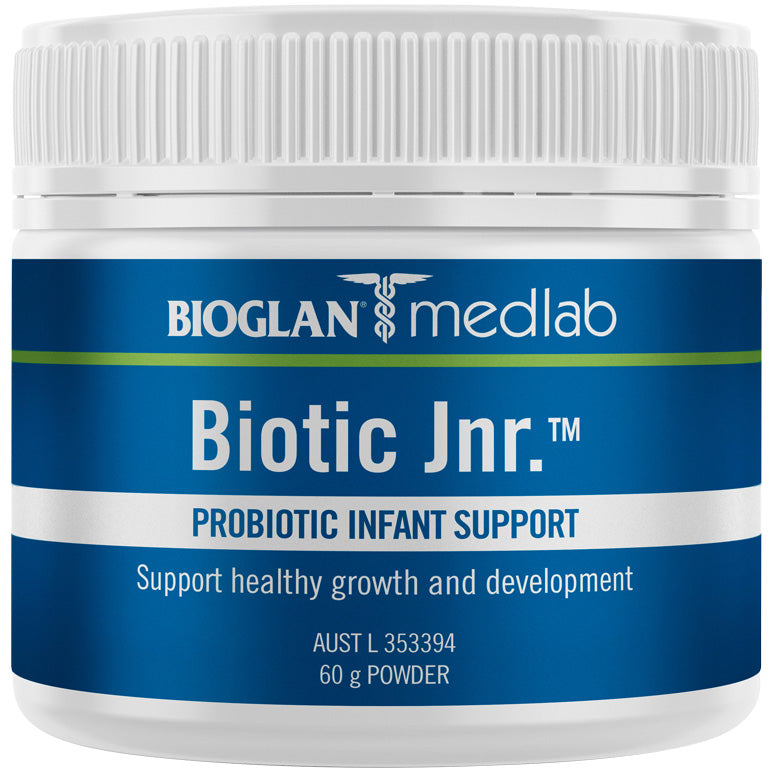 Bioglan Medlab
Trust in science and experience.
Bioglan Medlab blends the innovative nutritional science of Medlab with Bioglan's 50 years of pharmacy-based health care experience. In honouring the values of clinical research, integrity and education, they aim to provide the best integrative patient care in Australian pharmacy.
Shop more from Bioglan Medlab