Sale price
$3250
Regular price
Unit price
per
Sale Save $-32.50
Sold out
PRACTITIONER PRODUCT - APPROVED CUSTOMERS ONLY
This product is a practitioner-only branded product. To determine if this product is appropriate for you, you will need to complete a health questionnaire detailing your current health status. Only customers who have logged into their customer account and have completed a health questionnaire, that has been subsequently approved, have access to purchase this product.
UltraBiotic Immune Support is a combination of probiotics and vitamin C that has been clinically trialled to show to reduce the incidence and duration of mild upper respiratory tract infections (URTIs) in children and reduce the incidence of absenteeism from pre-school.
Features
Clinically trialled combination of Lab4 probiotics with vitamin C, used in the ProChild study.[1,2]
May reduce the duration of colds.
May reduce the incidence and duration of mild URTIs in children three to six years of age.
May reduce the incidence of absence from pre-school in children aged three to six years.
Provides nutritional support for a normal, healthy immune system. Aids digestion.
Shelf-stable to 25ºC.
Dairy free.
Natural berry flavoured chewable tablets.
Dose
Children 2-12 years: Chew (do not swallow whole) 1 tablet once a day, or as professionally prescribed.
Use only under adult supervision.
Not recommended for children under 2 years.
KEEP OUT OF REACH OF CHILDREN.
Warnings
If symptoms persist consult your healthcare practitioner.
Not to be used in children under two years of age without medical advice.
Vitamin supplements should not replace a balanced diet.
Always read the label. Use only as directed.
Nutritional Information
Each chewable tablet contains:
 
Lactobacillus acidophilus (CUL 21 + CUL 60)
10 billion CFU
Bifidobacterium bifidum (CUL 20)
125 million CFU
Bifidobacterium animalis ssp. lactis (CUL 34)
2.375 billion CFU
Fructooligosaccharides
186mg
Vitamin:
 
Ascorbic acid (vitamin C)
50mg
Dietary Influence:
No Added Dairy
No Added Gluten
No Added Shellfish
No Added Soy Protein
Vegetarian Friendly
No Added Yeast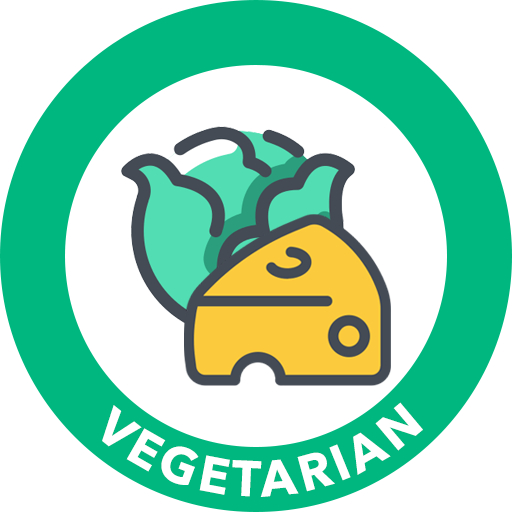 Disclaimer

Always read the label and follow the directions for use. Use only as directed.

Images may differ in appearance from the actual product.

All orders are subject to availability. Whilst we endeavour to keep our stock levels accurate, some products may not be immediately available. If an item is purchased that is not available in a reasonable time frame, we will contact you to inform you of excess delays or to discuss alternative product options. 
Share
View full details
BioCeuticals
Your choice for high-quality, practitioner-only, nutritional and therapeutic supplements from a proudly Australian company. Renowned for manufacturing and delivering high quality integrative medicines to healthcare practitioners, BioCeuticals aims to consistently raise the standards of complementary therapies.
Shop more from BioCeuticals