Sale price
$3695
Regular price
Unit price
per
Sale Save $-36.95
Sold out
PRACTITIONER PRODUCT - APPROVED CUSTOMERS ONLY
This product is a practitioner-only branded product. To determine if this product is appropriate for you, you will need to complete a health questionnaire detailing your current health status. Only customers who have logged into their customer account and have completed a health questionnaire, that has been subsequently approved, have access to purchase this product.
Ultra Muscleze® is a great-tasting, high-dose magnesium powder featuring UltraMag®, a specialised mineral delivery system that enhances absorption and intestinal tolerance of magnesium. Ultra Muscleze® also contains the amino acids carnitine, glutamine and taurine, with B vitamins and other supportive nutrients.
Features
UltraMag® is a proprietary BioCeuticals® blend of highly bioavailable magnesium chelates including Albion TRAACS® magnesium lysinate glycinate.
Supplies important cofactors to support the actions of magnesium including a range of B vitamins.
Helps relieve muscular aches, pains, cramps and spasms.
Supports healthy stress response.
Helps in the symptomatic relief of pre-menstrual syndrome, including mood swings, fluid retention, bloating and breast tenderness.
Assists in the prevention of magnesium deficiency when dietary intake is inadequate.
Natural orange flavour.
Dose
Adults: Mix one 6g dose (1 scoop) into 100-200mL of water or juice. Consume once or twice daily, or as directed by your healthcare practitioner.
Warnings
If symptoms persist consult your healthcare practitioner.
This product contains selenium which is toxic in high doses. A daily dose of 150mcg for adults of selenium from dietary supplements should not be exceeded.
WARNING - this product contains pyridoxine hydrochloride (vitamin B6) – stop taking this medication if you experience tingling, burning or numbness and see your healthcare practitioner as soon as possible.
Vitamin supplements should not replace a balanced diet.
Always read the label. Use only as directed.
Nutritional Information
Each 6g dose contains:
 
Magnesium (as amino acid chelate - UltraMag®)
244mg
Magnesium (as oxide heavy)
36.2mg
Glutamine
500mg
Taurine
500mg
Levocarnitine tartrate
75mg
  equiv. levocarnitine
51.1mg
d-alpha tocopheryl acid succinate
66.1mg
  equiv. vitamin E
80IU
Thiamine hydrochloride (vitamin B1)
25mg
Riboflavin (vitamin B2)
5mg
Nicotinamide (vitamin B3)
20mg
Pantothenic acid (vitamin B5)
25mg
Pyridoxine hydrochloride
50mg
  equiv. pyridoxine (vitamin B6)
41.1mg
Folic acid (vitamin B9)
150mcg
Cyanocobalamin (vitamin B12)
20mcg
Calcium (as hydrogen phosphate)
8.29 mg
Molybdenum (as molybdenum trioxide)
60mcg
Potassium (as aspartate)
10.5mg
Selenium (as selenomethionine)
25mcg
Sodium (as phosphate dibasic sodium anhydrous)
1.3mg
Dietary Influence:
No Added Dairy
No Added Gluten
No Added Shellfish
No Added Soy Protein
Vegan Friendly
Vegetarian Friendly
No Added Yeast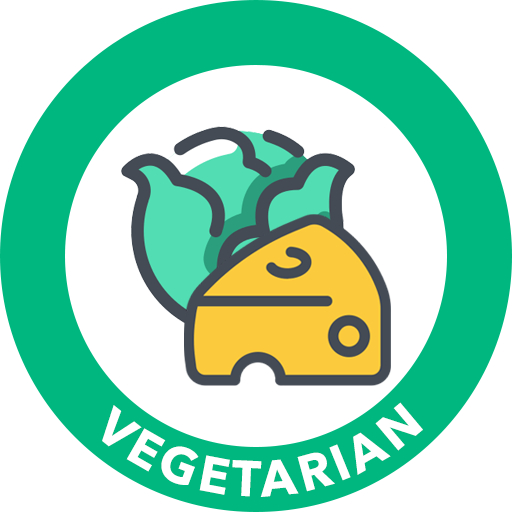 Disclaimer

Always read the label and follow the directions for use. Use only as directed.

Images may differ in appearance from the actual product.

All orders are subject to availability. Whilst we endeavour to keep our stock levels accurate, some products may not be immediately available. If an item is purchased that is not available in a reasonable time frame, we will contact you to inform you of excess delays or to discuss alternative product options. 
Share
View full details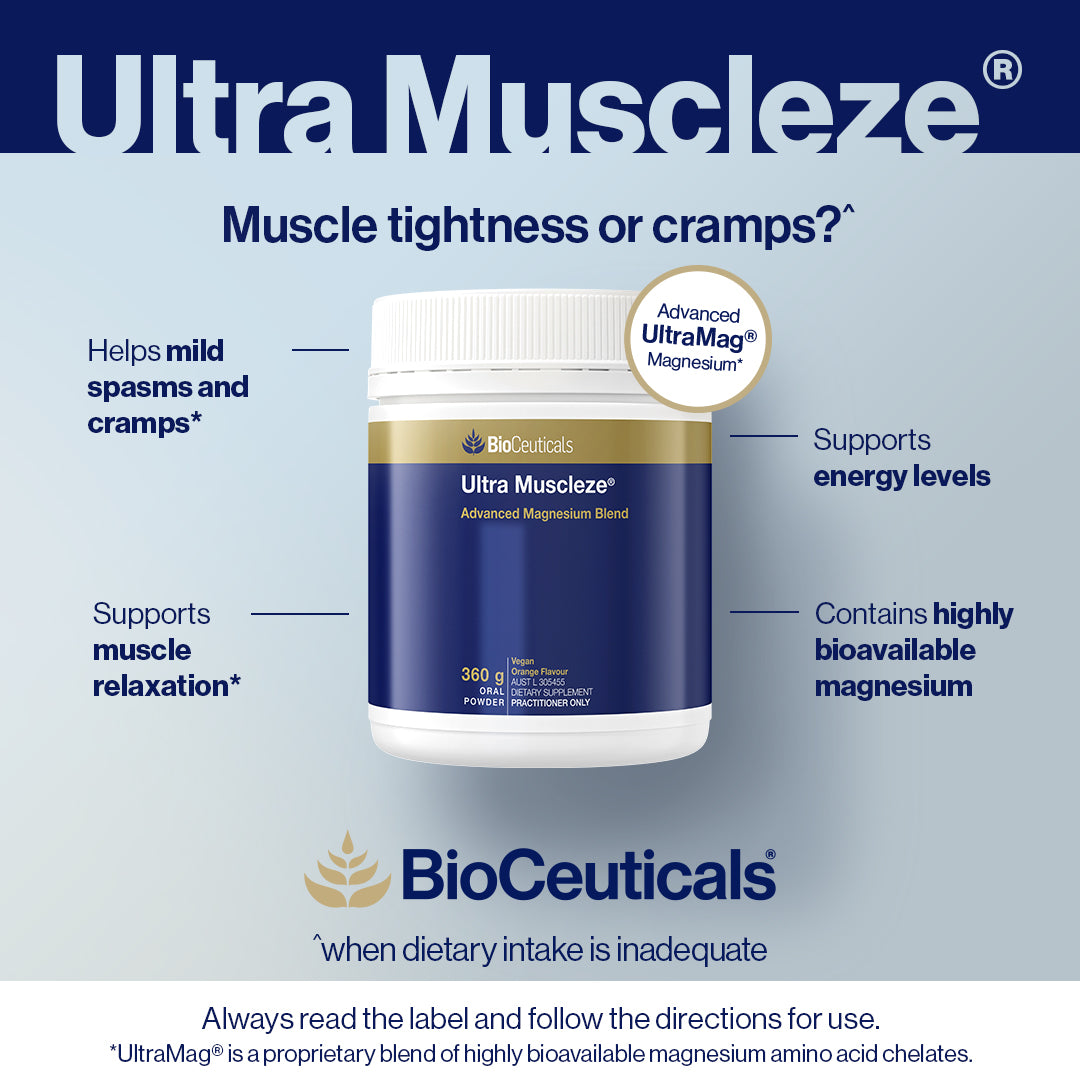 BioCeuticals
Your choice for high-quality, practitioner-only, nutritional and therapeutic supplements from a proudly Australian company. Renowned for manufacturing and delivering high quality integrative medicines to healthcare practitioners, BioCeuticals aims to consistently raise the standards of complementary therapies.
Shop more from BioCeuticals