Sale price
$3595
Regular price
Unit price
per
Sale Save $-35.95
Sold out
PRACTITIONER PRODUCT - APPROVED CUSTOMERS ONLY
This product is a practitioner-only branded product. To determine if this product is appropriate for you, you will need to complete a health questionnaire detailing your current health status. Only customers who have logged into their customer account and have completed a health questionnaire, that has been subsequently approved, have access to purchase this product.
LivProtect contains clinically trialled Bio-80 Silybum marianum, in combination with traditionally used herbs, to support liver function. Silybum marianum has been used in western herbal medicine as a hepatoprotective and antioxidant. Silybum marianum and Cynara scolymus are both used in traditional western herbal medicine to relieve digestive complaints such as dyspepsia. Bupleurum falcatum is used in traditional Chinese medicine when there is disharmony between the liver and the spleen. Glutathione is added for antioxidant activity and support.
The liver protective nature of LivProtect can be used in combination with LivPhase2, which contains nutrients to assist phase 2 detoxification, for complete liver function support.
Features
Liver tonic to protect the liver and support its function.
Uses clinically trialled Bio-80 Silybum marianum, standardised to contain 144mg silybin.
With clinically trialled and bioavailable Setria® reduced glutathione.
Helps maintain healthy digestive function.
Helps relieve digestive disturbances, such as bloating, nausea and indigestion, and supports dyspeptic complaints.
Contains ingredients involved in healthy liver detoxification and the elimination of metabolic by-products.
Provides antioxidant activity and protection.
Dose
Adults: Take 1 tablet 2-3 times daily or as directed by your healthcare practitioner.
Warnings
If symptoms persist consult your healthcare practitioner.
Adults only.
Not recommended for pregnant or lactating women.
Always read the label. Use only as directed.
Nutritional Information
Each tablet contains:
 
Herbal extract standardised equiv. to dry:
 
Silybum marianum (milk thistle) fruit
7.2g
  equiv. to flavanolignans calculated as silybin
144mg
Herbal extract standardised equiv. to fresh:
 
Cynara scolymus (globe artichoke) leaf
4g
  equiv. to caffeoylquinic acids calculated as cynarin
4mg
Herbal extract equiv. to dry:
 
Bupleurum falcatum (bupleurum) root
200mg
Nutrient:
 
Glutathione (reduced) - Setria®
20mg
Dietary Influence:
No Added Dairy
No Added Gluten
No Added Shellfish
No Added Soy Protein
Vegan Friendly
Vegetarian Friendly
No Added Yeast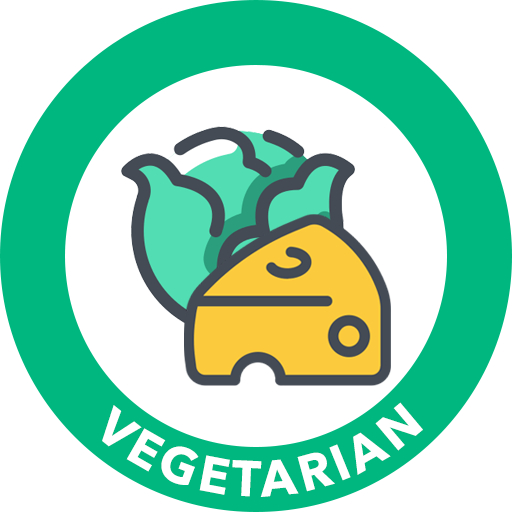 Disclaimer

Always read the label and follow the directions for use. Use only as directed.

Images may differ in appearance from the actual product.

All orders are subject to availability. Whilst we endeavour to keep our stock levels accurate, some products may not be immediately available. If an item is purchased that is not available in a reasonable time frame, we will contact you to inform you of excess delays or to discuss alternative product options. 
Share
View full details
BioCeuticals
Your choice for high-quality, practitioner-only, nutritional and therapeutic supplements from a proudly Australian company. Renowned for manufacturing and delivering high quality integrative medicines to healthcare practitioners, BioCeuticals aims to consistently raise the standards of complementary therapies.
Shop more from BioCeuticals