Sale price
$2450
Regular price
Unit price
per
Sale Save $-24.50
Sold out
PRACTITIONER PRODUCT - APPROVED CUSTOMERS ONLY
This product is a practitioner-only branded product. To determine if this product is appropriate for you, you will need to complete a health questionnaire detailing your current health status. Only customers who have logged into their customer account and have completed a health questionnaire, that has been subsequently approved, have access to purchase this product.
CalmFactors for Juniors blends herbs and nutrients to form a complex for children aged 3 and up. With valerian and passionflower, traditionally used in western herbal medicine to relieve disturbed sleep, restlessness and nervous energy, plus lemon balm and the supportive nutrients choline and inositol.
Features
Valerian and passionflower are traditionally used in western herbal medicine to relieve restlessness, nervous energy and disturbed sleep.
Supplemental choline supports cognitive function, when dietary intake is inadequate.
Choline aids in the synthesis of neurotransmitters.
Contains the herbs valerian and lemon balm, which have been researched in children and found to have a good safety profile and very good tolerability when taken at the appropriate dose under the guidance of a health professional.
Forest berries flavour, naturally sweetened with lemon balm and stevia.
Dose
Children 3-5 years: Take 5mL twice daily or as directed by your health professional.

Children 6-12 years: Take 10mL once or twice daily or as directed by your health professional.
13 years and older: Take 10mL one to four times daily or as directed by your health professional. Take liquid straight or mixed with water or juice.
Warnings
Contains potassium sorbate.
Contains sulfites.
For children under 12 years, use only as professionally prescribed.
If you have any pre-existing conditions, are on any medications, always talk to your health professional before use.
Some products should be ceased at least two weeks before any elective surgery, please confirm with your health professional.
In rare cases, Valerian officinalis has been reported to be associated with liver injury. Please discuss any concerns or questions you have with your health professional
Nutritional Information
Each 10mL dose contains:
 
Valeriana officinalis (valerian) root
160mg
  min. equiv. to dry
640mg
  std. to valerenic acids
480micrograms
Melissa officinalis (lemon balm) leaf
82mg
  min. equiv. to dry
320mg
Passiflora incarnata (passionflower) herb
50mg
  min. equiv. to dry
250mg
Inositol (myo-inositol)
125mg
Choline bitartrate
125mg
Dietary Influence:
No Added Dairy
No Added Gluten
No Added Shellfish
No Added Soy Protein
Vegetarian Friendly
No Added Yeast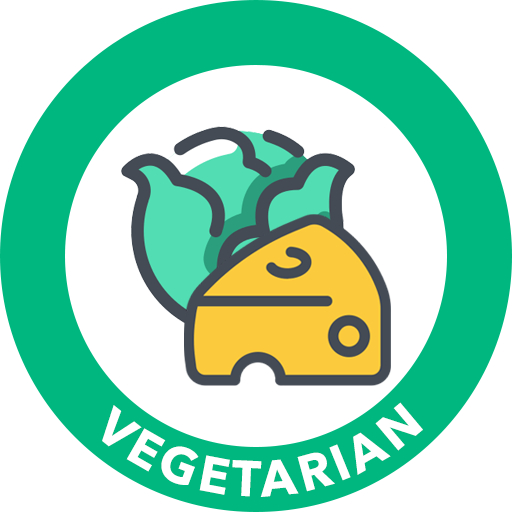 Disclaimer

Always read the label and follow the directions for use. Use only as directed.

Images may differ in appearance from the actual product.

All orders are subject to availability. Whilst we endeavour to keep our stock levels accurate, some products may not be immediately available. If an item is purchased that is not available in a reasonable time frame, we will contact you to inform you of excess delays or to discuss alternative product options. 
Share
View full details
BioCeuticals
Your choice for high-quality, practitioner-only, nutritional and therapeutic supplements from a proudly Australian company. Renowned for manufacturing and delivering high quality integrative medicines to healthcare practitioners, BioCeuticals aims to consistently raise the standards of complementary therapies.
Shop more from BioCeuticals