Sale price
$3150
Regular price
$32.30
Unit price
per
Sale Save $0.80
Sold out
"The jovial, cheerful, humorous people who love peace and are distressed by argument or quarrel, to avoid which they will agree to give up much. Though generally they have troubles and are tormented and restless and worried in mind or in body, they hide their cares behind their humor and jesting and are considered very good friends to know. They often take alcohol or drugs in excess, to stimulate them and help themselves bear their trials with cheerfulness."
- Dr. Edward Bach
Human Indication
Mental torment behind a brave face. Appears carefree and humorous in order to mask anxieties.
Animal/Pet Indication
Worried, anxious, dislike being alone.
Directions For Use
Single remedy use: 2 drops in water and sip at intervals or add to 30ml mixing bottle containing still spring water.
Take 4 drops a minimum of 4 times a day.
Multiple remedy use: Add 2 drops of each remedy (max 7 remedies) to a mixing bottle and use as above.
Ingredients
5 x dilution of flower extracts of Agrimony (agromiony eupatoria) in a grape alcohol solution.
Disclaimer

Always read the label and follow the directions for use. Use only as directed.

Images may differ in appearance from the actual product.

All orders are subject to availability. Whilst we endeavour to keep our stock levels accurate, some products may not be immediately available. If an item is purchased that is not available in a reasonable time frame, we will contact you to inform you of excess delays or to discuss alternative product options. 
Share
View full details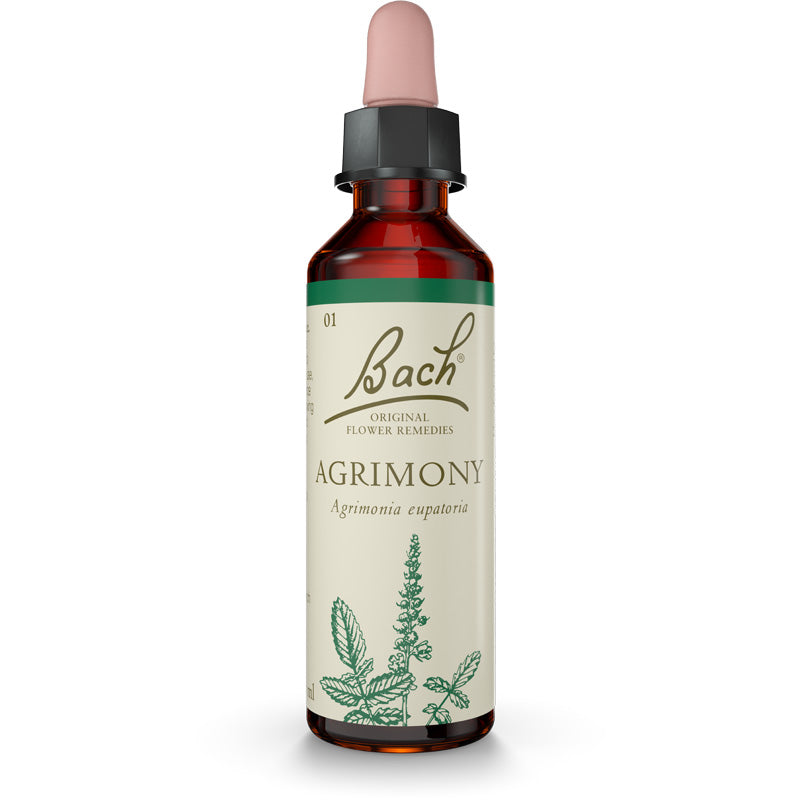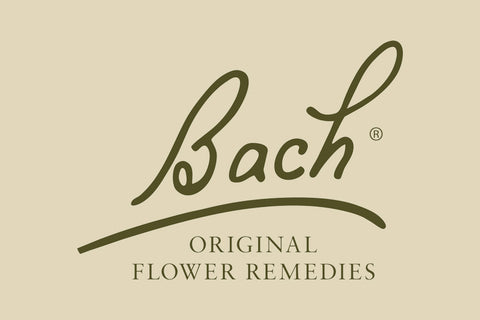 Bach Flower Remedies
Bach™ Original Flower Remedies are a range of 38 plant and flower based essences made from wild flowers, trees and bushes created in the 1930s by Dr Edward Bach, a physician and homeopath who believed that emotional wellbeing was the key to good health. Each one of the 38 essences relates to a specific emotion or feeling that anyone may experience from time to time.
To this day, many of the flowers are still handpicked from Edward Bach's original gardens in Oxfordshire, UK.
Shop more from Bach Flower Remedies