Log in for price
PRACTITIONER PRODUCT - APPROVED CUSTOMERS ONLY
This product is a practitioner-only branded product. To determine if this product is appropriate for you, you will need to complete a health questionnaire detailing your current health status. Only customers who have logged into their customer account and have completed a health questionnaire, that has been subsequently approved, have access to purchase this product.
To help support dental health and a healthy oral microbiome
Supports tooth and gum health
Reduces bad bacteria in the mouth
Supports a healthy oral microbiome
Helps reduce build-up of dental plaque
May help prevent dental caries in conjunction with good oral hygiene
Features
Shelf-stable; refrigeration not required
No added:
GMOs | wheat | gluten | dairy | lactose | fructose | yeast | nuts | seeds | peanut | soy | egg | fish | shellfish | animal derivatives
Gluten and dairy free
No artificial colours, flavours, sweeteners, or preservatives.
Contains polyols and natural mint flavour
Suitable for vegetarians and vegans
Directions
Adults and children over 5 years: take 1 sachet nightly before bed, after brushing teeth and completing any other oral hygiene practises. Pour the contents of the sachet directly into the mouth, and swish around until dissolved. Avoid rinsing, drinking or eating for at least 30 minutes to allow the contents to coat oral surfaces.
Warnings
Do not use if carton seal or sachet is damaged.
Nutritional Information
Each capsule contains:
L. helveticusRosell®-52 (CNCM I-1722)
3.4 BLB
L. rhamnosusRosell®-11 (CNCM I-1720)
3.4 BLB
B. longumRosell®-175 (CNCM I-3470)
0.46 BLB
Saccharomyces boulardii (CNCM I-1079)
0.65 BLB
Total live bacteria
6.3 BLB*
*BLB = Billion Live Bacteria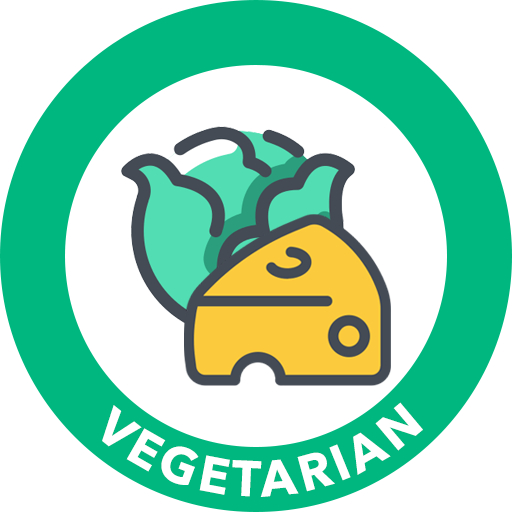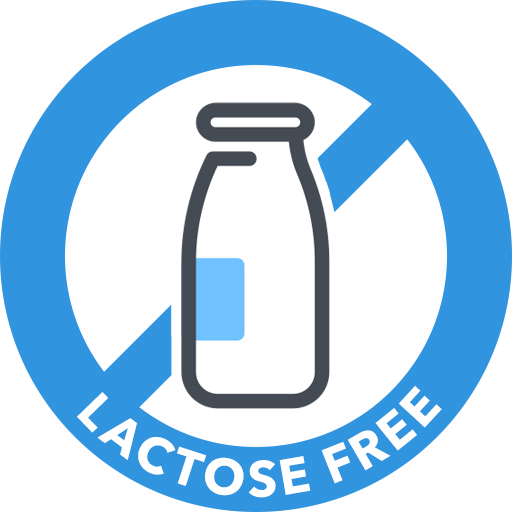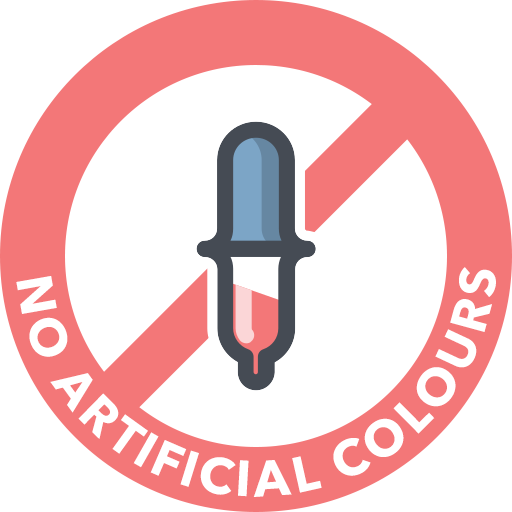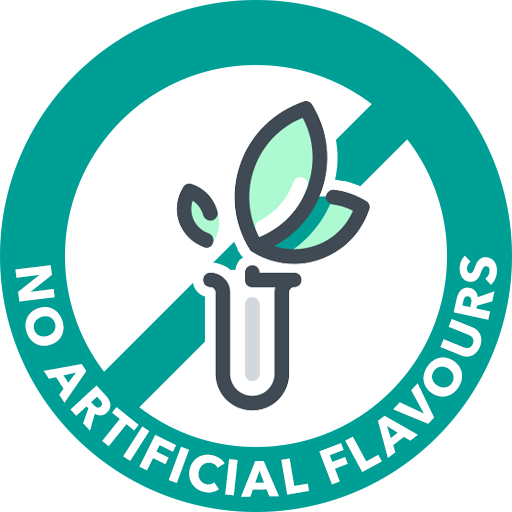 Disclaimer

Always read the label and follow the directions for use. Use only as directed.

Images may differ in appearance from the actual product.

All orders are subject to availability. Whilst we endeavour to keep our stock levels accurate, some products may not be immediately available. If an item is purchased that is not available in a reasonable time frame, we will contact you to inform you of excess delays or to discuss alternative product options. 
Share
View full details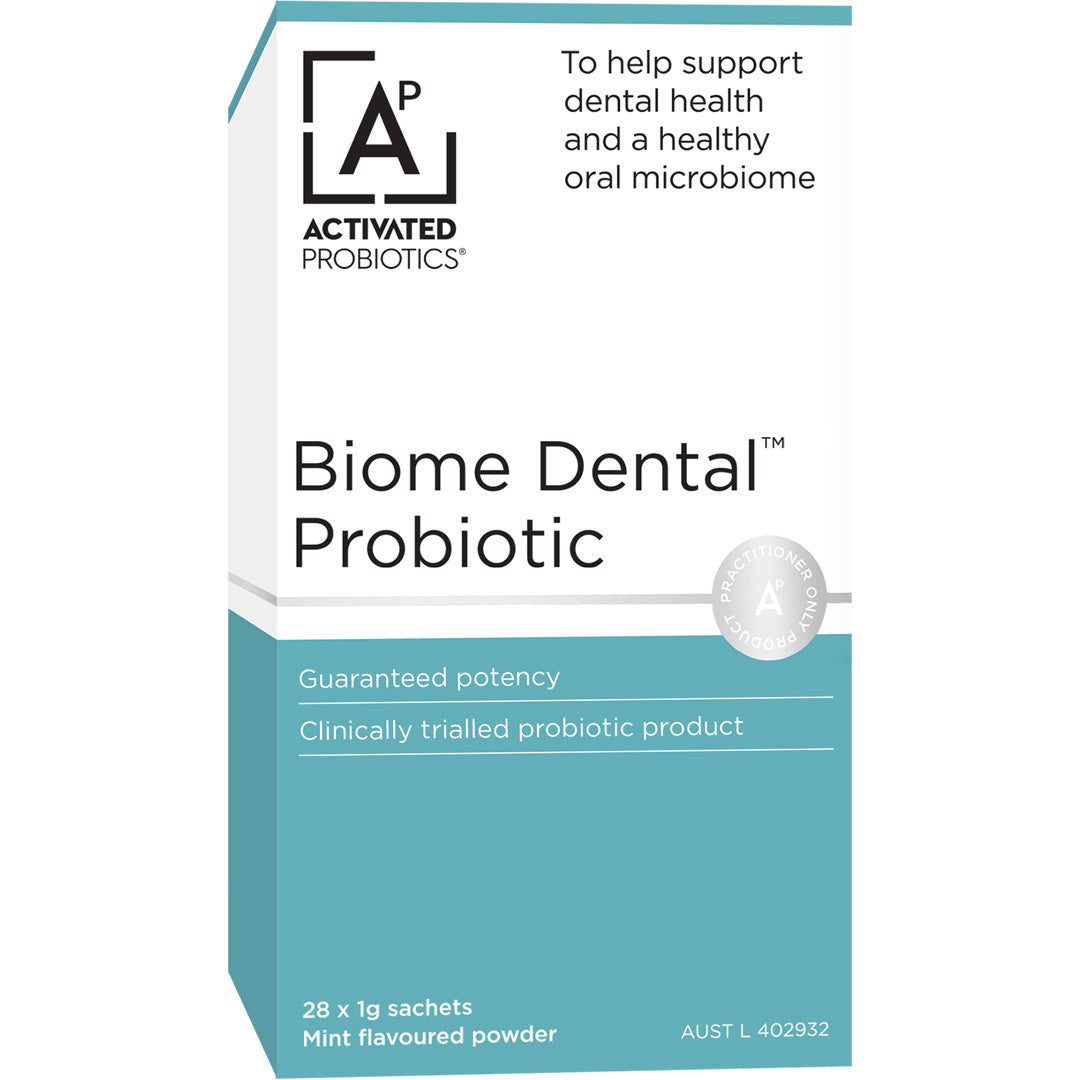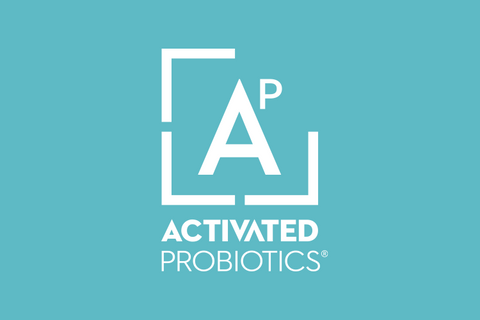 Activated Probiotics
Biome Australia develops, commercialises and markets innovative, evidence-based live biotherapeutics and complementary medicines with clinically proven health benefits. It aims to prevent disease, improve health outcomes and quality of life, and make its products accessible to all.
Founded in Australia in 2018, Biome distributes locally and abroad. In partnership with some of the world's leading organisations in microbiome research and development, Biome produced several unique live biotherapeutic products with innovative delivery technologies that improve their stability and efficacy to create its flagship range of complementary medicines: Activated Probiotics®.
Shop more from Activated Probiotics