Log in for price
PRACTITIONER PRODUCT - APPROVED CUSTOMERS ONLY
This product is a practitioner-only branded product. To determine if this product is appropriate for you, you will need to complete a health questionnaire detailing your current health status. Only customers who have logged into their customer account and have completed a health questionnaire, that has been subsequently approved, have access to purchase this product.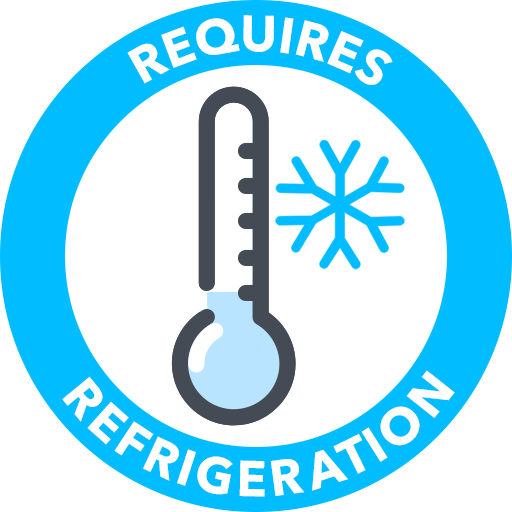 Requires Refrigeration
This product requires refrigeration. Due to the heat sensitive nature of this product, EXPRESS SHIPPING must be selected at checkout. Read more
Log in for full description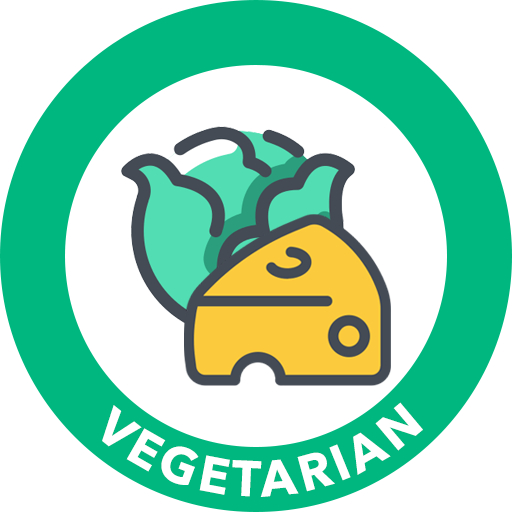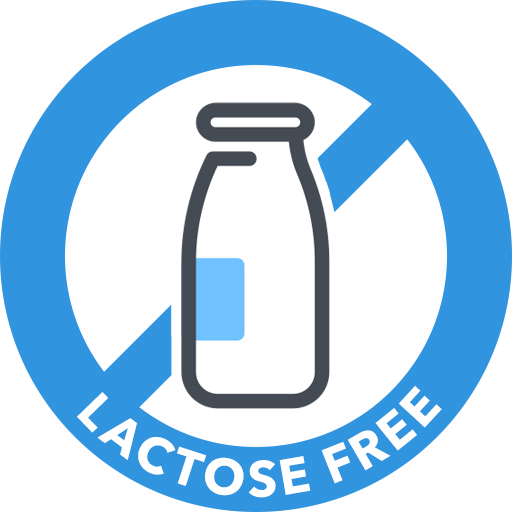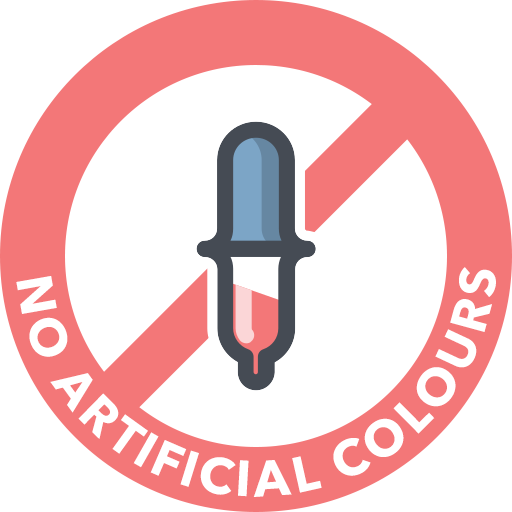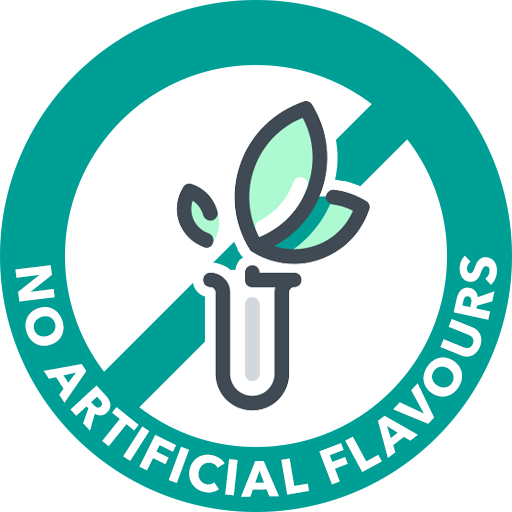 Disclaimer

Always read the label and follow the directions for use. Use only as directed.

Images may differ in appearance from the actual product.

All orders are subject to availability. Whilst we endeavour to keep our stock levels accurate, some products may not be immediately available. If an item is purchased that is not available in a reasonable time frame, we will contact you to inform you of excess delays or to discuss alternative product options. 
Share
View full details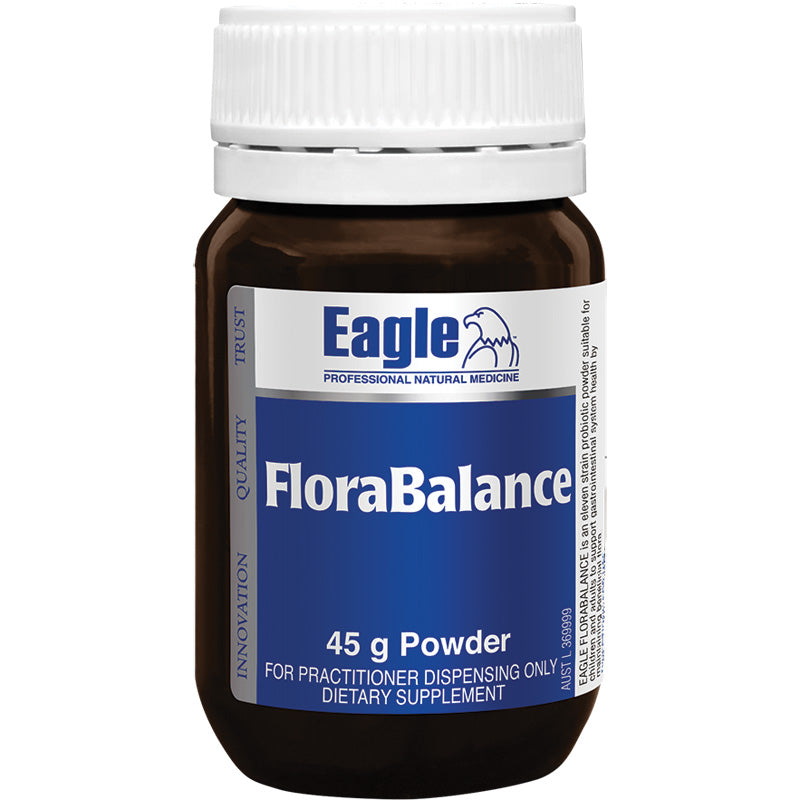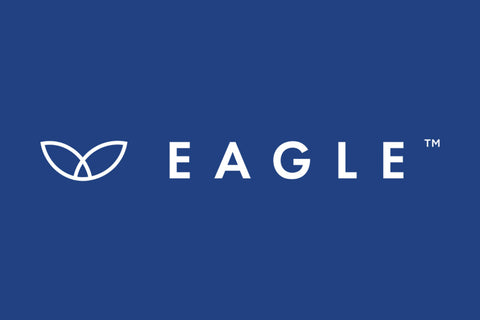 Eagle
"Every product in the Eagle range is formulated with precision and diligence, backed up with technical information and educational material to further practitioners' understanding and deliver therapeutic solutions to improve patient health."
 - Dr Townsend Hopkins, Founder, Eagle Natural Health
Shop more from Eagle